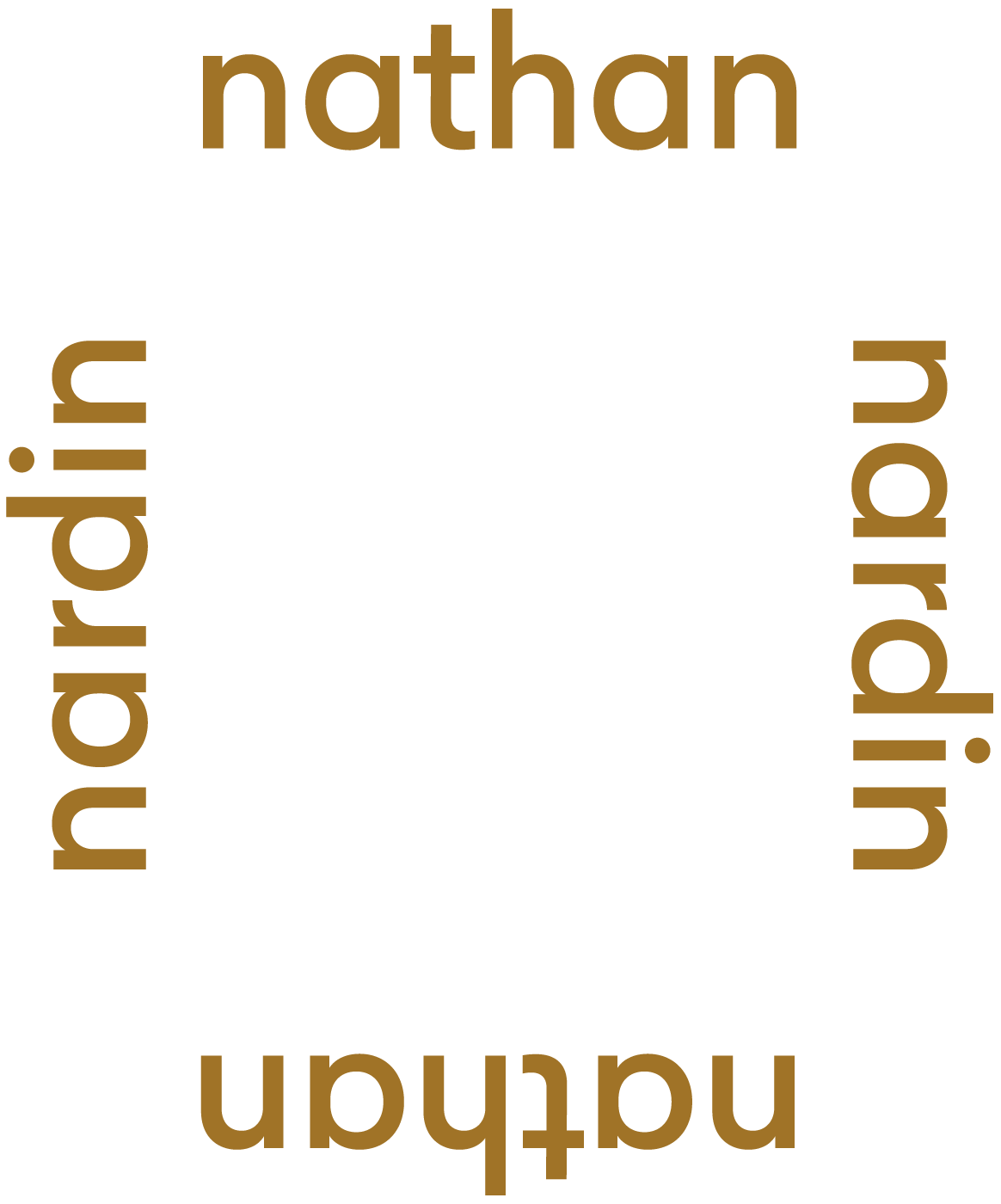 For Nathan, life is a creative space.
From designing events to coming up with stunts, creating 3D visuals to creative direction on brands, Nathan, an architect by training, is an idea man, a multidisciplinary artist and most of all a creator of spaces. And these spaces, whatever their shapes, sizes, ideas and functions, whether real or virtual, are elevated by two of Nathan's great strengths.
Nathan is unwaveringly determined to make lasting impressions on those who come into contact with his work by enchanting them with daring and unexpected concepts. And he's always on the lookout for luxury, in the noblest sense of the term: that intersection where the beautiful, the rare and the distinguished convey a vision of the world and seduce with sensations.
From his creations of shows, spectacles and events to his designs of shops, boutiques and pop-up shops, brands like L'Oréal, Cirque du Soleil, Bloomberg, Vidéotron, Shoppers Drug Mart, not to mention local and international fashion and design festivals, have entrusted him to brilliantly and insightfully bring their projects to life.
Bringing together refined aesthetics and original ideas to make the soul of the project shine, while transforming the ephemeral into the timeless, this is how Nathan brings his mission to life: to make meaningful work.