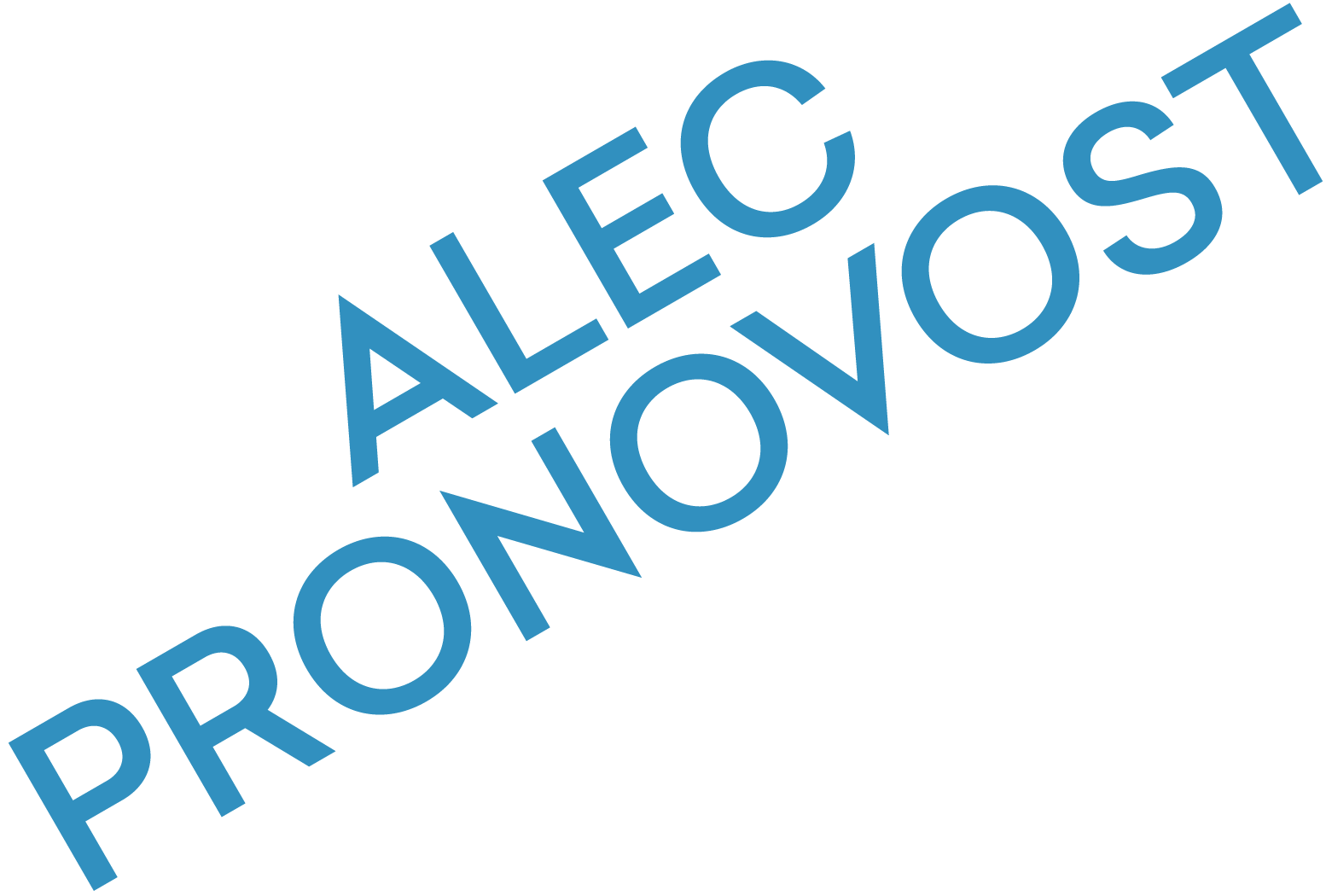 Ex-employee of Club Piscine, Alec Pronovots has decided to quit the aquatic world to work as a director and scenarist.
His cherished project Le Killing, earned him two nominations in directing at the Gémeaux and also a Numix prize for the best humoristic webserie. He is also known for his short films Tony Speed and Jeep Boys and the webserie Avant d'être morte.
The young man is also recipient for two Oliviers (in 2017 and in 2019) in the Capsule or humorous web sketch of the year category, without forgetting his Gémeaux nomination for the best humorous direction for Femme Ta Gueule – the movie.
Has a very keen sense of humour and from an intense passion for comedy, he is, slowly but surely, on his way to become one of the funniest directors prominent in the province. In publicity, he signed the most recent campaign of Banque Nationale and the promotional spots for the new one-woman shows of Mariana Mazza and Rosalie Vaillancourt.
Alec loves rock, juices and joking. He also has a beautiful and huge paper saying that he has graduated from UQAM in cinema.