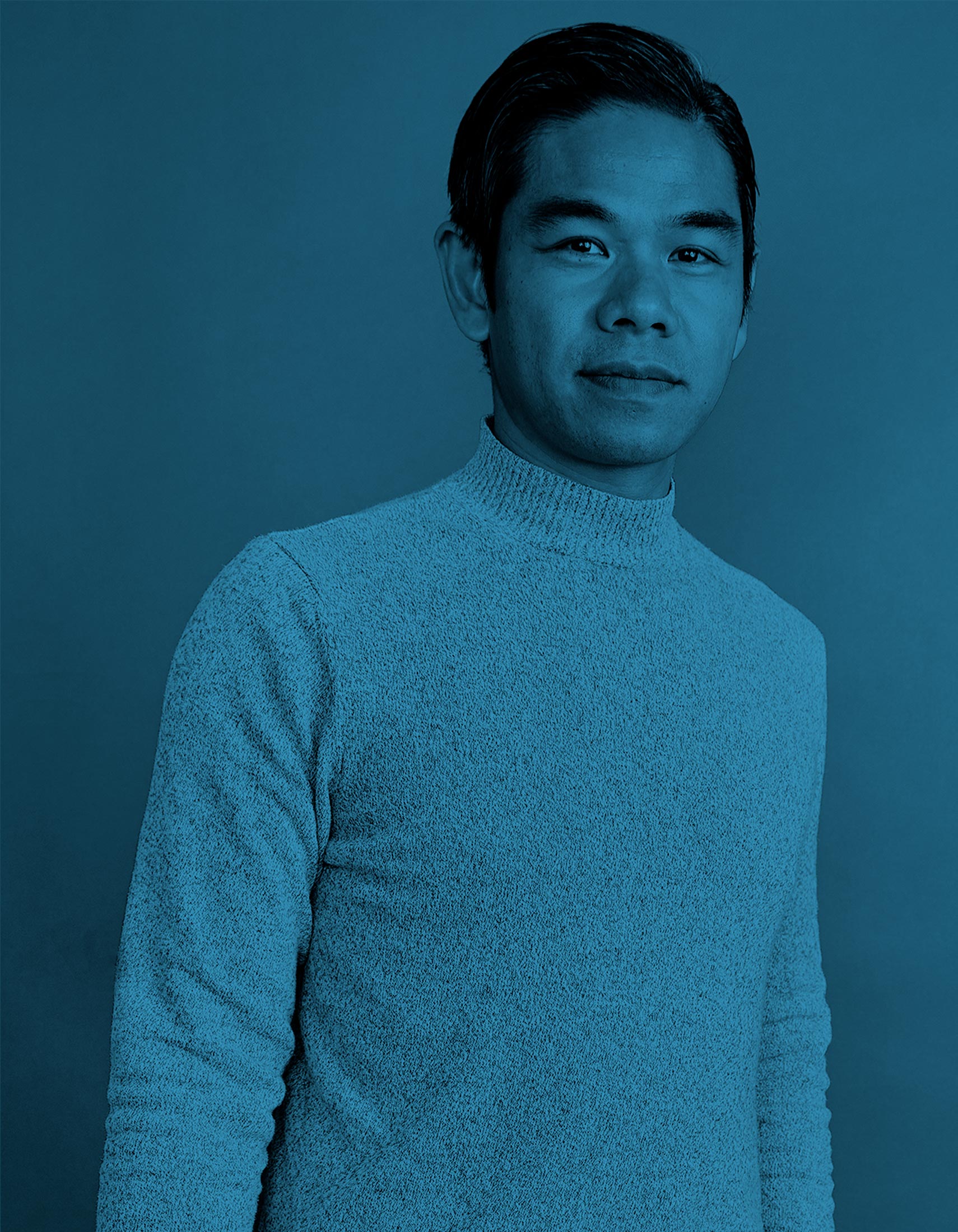 Award-winning director and photographer Brian Pineda has led an enviable career that began with his first photo assignment in the mountains of Argentina following his studies in fine arts. His work is visually driven, using ambient light and naturalistic settings to bring out the most authentic elements of his subjects and their surroundings.
Brian's style is greatly influenced by the years he spent traveling both as a professional director and photographer and a curious human being. Once his assignments for magazines like Condé Nast Traveler and the Japan National Tourism Organization were complete, he'd set off on his own adventures like crossing Mongolia with a local guide, or capturing the raw energy of Muay Thai fighters in Bangkok. It was in these personal travel experiences that he grew personally and creatively, emboldened by the new people he met.
Some career highlights include traveling around Japan with famed French chef Eric Rippert, shooting on a train in the Ecuadorian mountains, and capturing a violinist for a recent Bose campaign that he produced and directed from start to finish. Known for emotional storytelling—those really human moments that you cannot stage—on set, he keeps it light and conversational but remains hyper focused and in charge with his creative crew and talent.