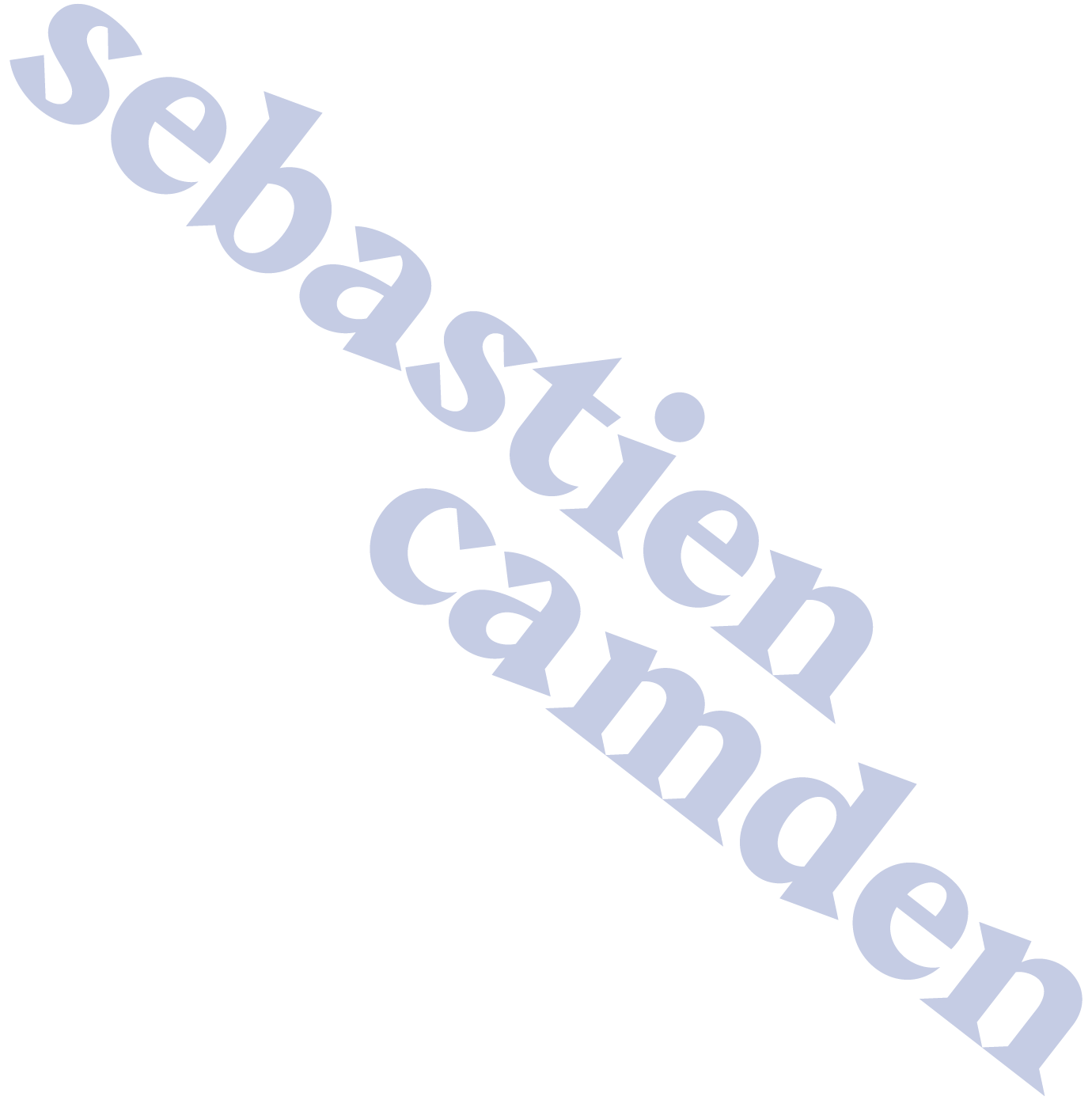 Not everyone is blessed with a sense of rhythm, yet it's a game changer in the worlds of art and communications. Rhythm, both narrative and visual, provides a pace to stories, stirs up the emotions and magnifies the essence of an idea. Sebastien most definitely has this sixth sense.
As an artistic director, motion designer and director, Sebastien has a knack for bringing together both discipline and fantasy, then complimenting its forward movement with groove and percussion. He brings this dynamic to his creative direction as well, where his process on behalf of clients is based on commitment, sensitivity and the science of detail.
In major projects for Cirque du Soleil, Mutek, Volvo, Eidos Montreal and RAD, Sebastien has demonstrated in action how to turn art into communications that enthrall audiences—with the utmost professionalism.
And in doing so, he leaves nothing to chance. Rather, he gives absolute dedication to those he collaborates with, thus forging himself a singular signature: Sebastien is an artist who clients turn to for both his talent and the boundless energy he gives off.