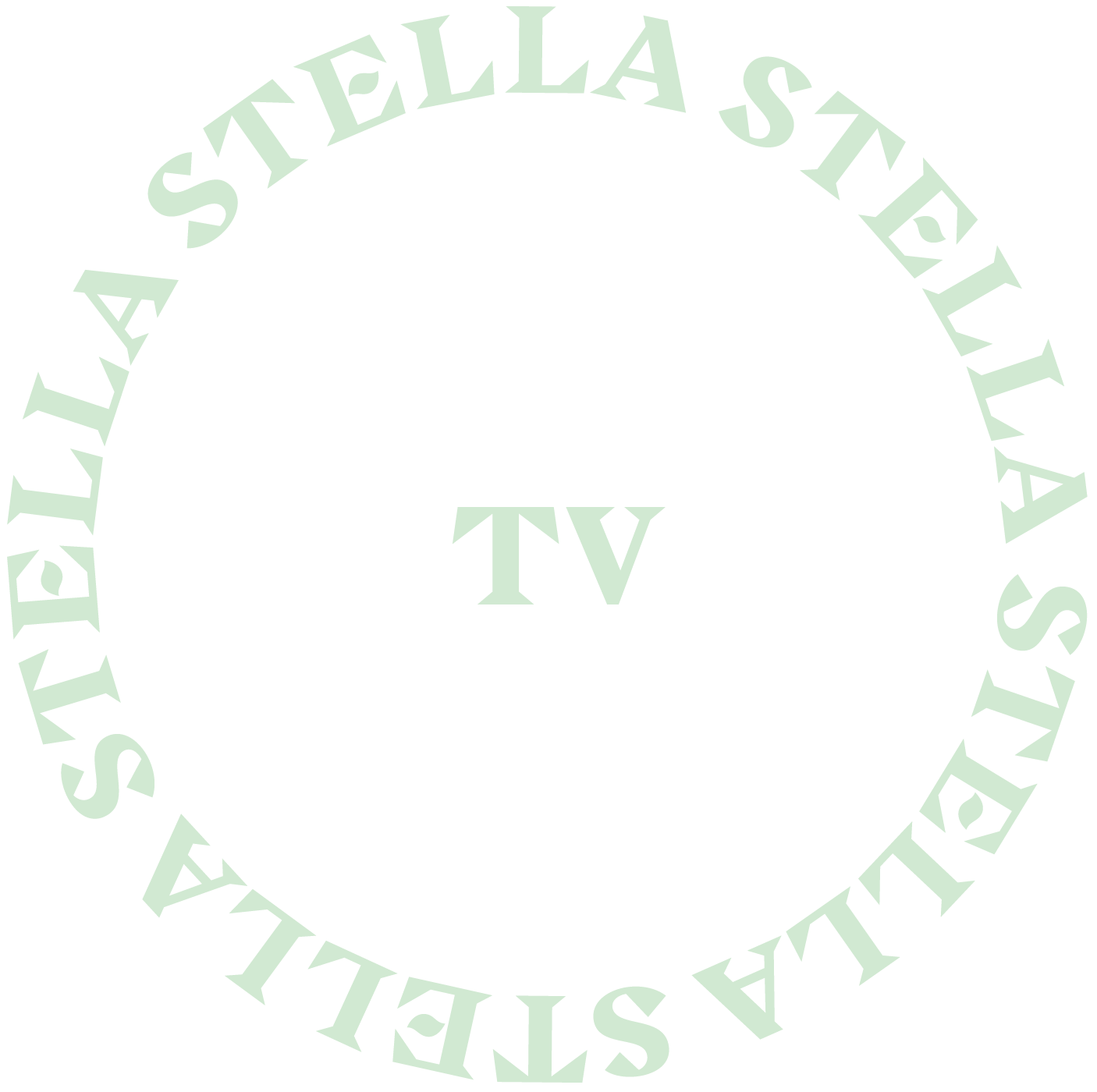 Chris Levett and Maya Fuhr are collaborators and each one half of Stella TV, sharing roles: art directing, editing and shooting. Levett's style is raw, off-kilter, inquisitive and comedic; Fuhr's is equally off-beat, vibrant and inviting with a strong 90s influence. And in the middle of these two aesthetics, creating the Stella TV Venn diagram, is an undeniably cool and surreal aesthetic that celebrates those on the fringes.
For over seven years the two artists have collaborated in what is a very organic partnership. Both Levett and Fuhr are easy-going, funny and charismatic. On set, they trade of employing their own approach to capture the shot. Levett tends to retreat being stealth-like, securing the unexpected from subjects. While Fuhr is known for her ability to shoot the before and after of what is conventionally considered the "moment" in front of the camera.
Their appreciation of the unconventional extends beyond their shooting styles to their subjects and direction. The pair much prefer street casting to models, seeking to celebrate unsung voices in traditional advertisements. In their hands, the wonderful is made weird and the weird is made wonderful. Editing, effects, sound, casting and their medium of choice, each play an element in their strange and moody creations that feel a bit like performance art. A certain abruptness and an inability to guess what is coming next, feel equal parts exhilarating and unnerving to the audience. If you pay attention, which we highly recommend, there is always a wink of unexpected humor within everything they create. Their work is the human equivalent of the person you always invite to the party; a confident, conversation-starter that's a total vibe.