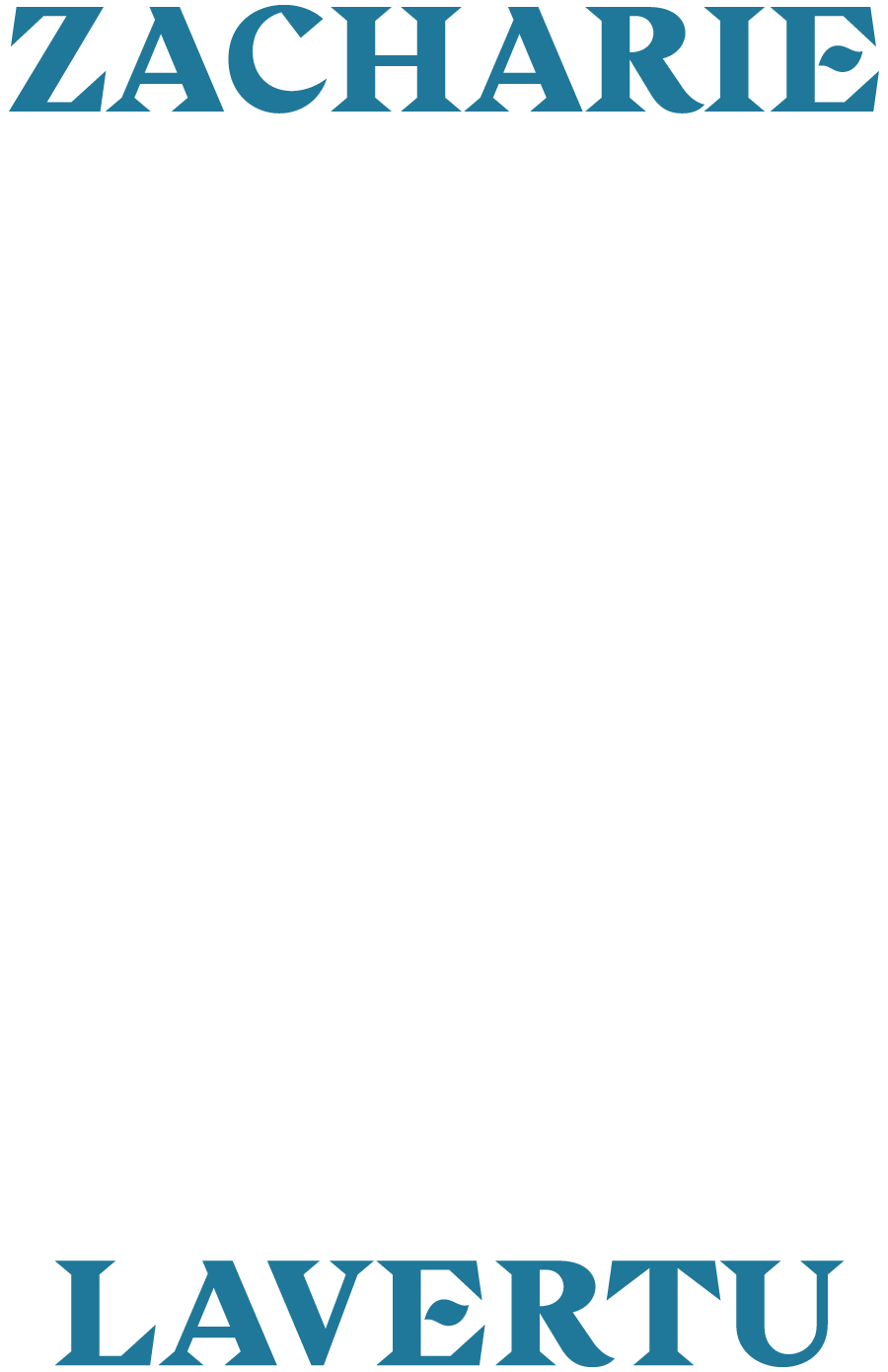 Always on the lookout for the latest trends in culture and art, Zacharie Lavertu understands and speaks a range of visual languages. He absorbs them and makes them his own, creating completely original, modern and timeless works.
Zacharie alternates between his roles as art director, set designer and director to create powerful identities and build distinct brand worlds. This versatility has shaped his artistic trajectory and coloured his collaborations with Cirque du Soleil, MUTEK, Maison Birks and the Chromatic Festival. His artistic discipline and unwavering commitment are recognized by both his clients and peers in the arts community, as elevating projects to a higher level.
From design to creation, he puts his scientific attention to detail and "big picture" thinking to work, while unleashing his genuine sincerity in his search for meaning, feeling and beauty. Zacharie thrives not only on the courage of his ideas, but also on the pleasure of bringing them to life and sharing them with audiences. Zacharie strives to make each project both an intimate and a communal experience.