We are here for you.

Whether you're in studio or on location, rent what you need efficiently and safely with Rodeo's 'contact-less' drive-up experience. It's as smooth as it sounds.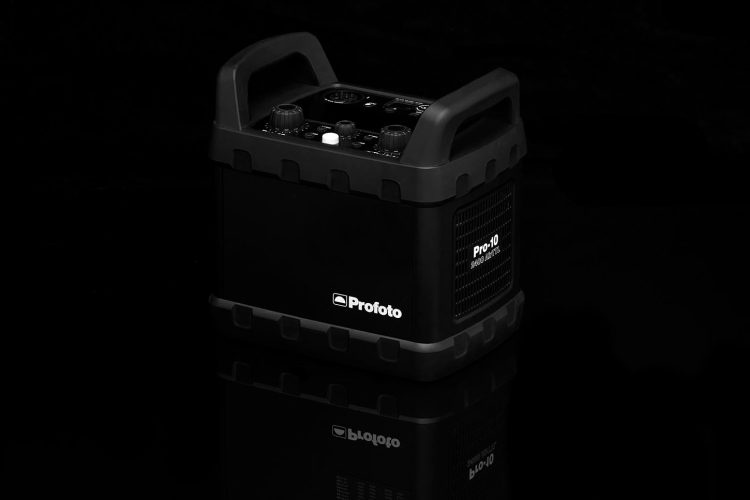 Profoto Power Pack Pro-10 (2400 w/s)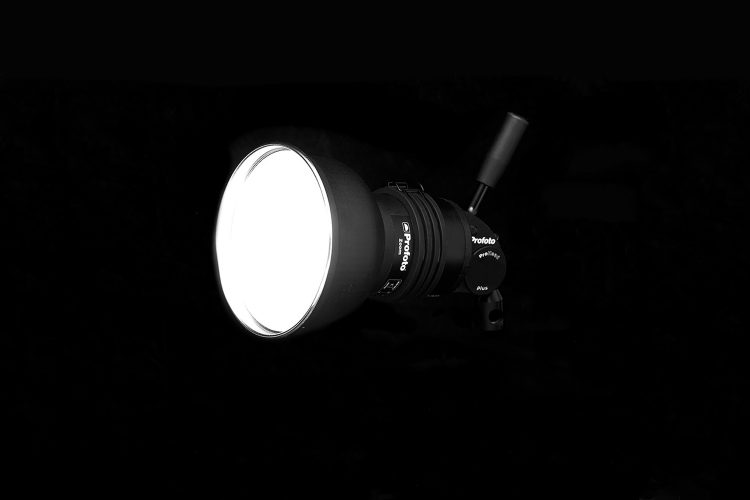 Profoto ProHead Plus (2400 w/s Ultra Fast)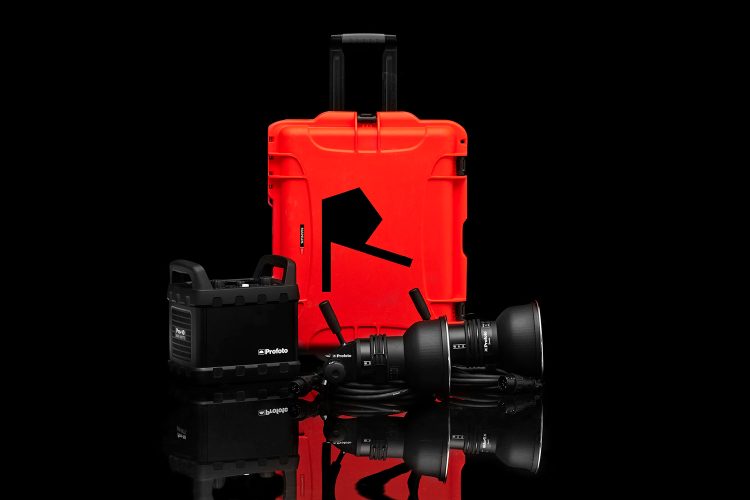 Profoto KIt (Pro-10 + 2x ProHead Plus)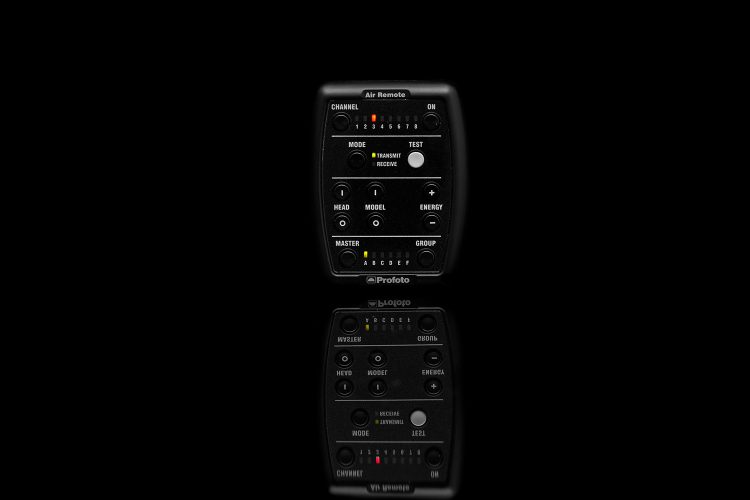 Profoto Air Remote Universal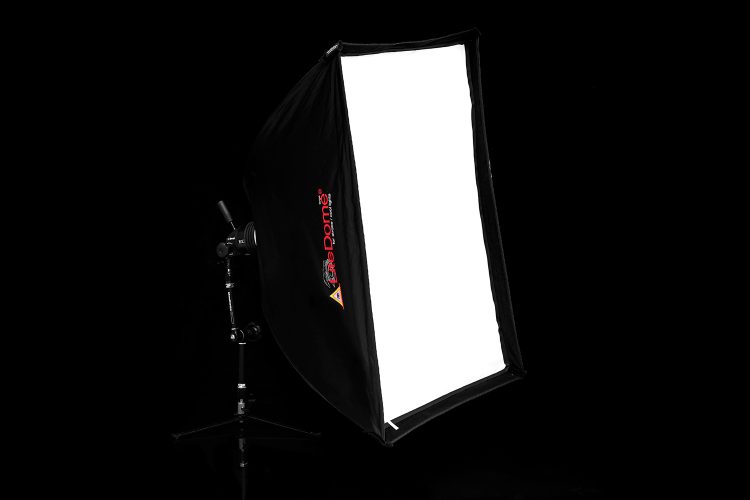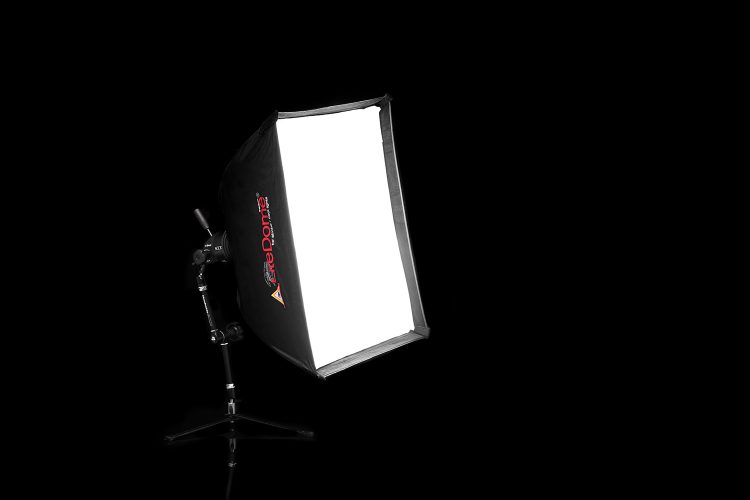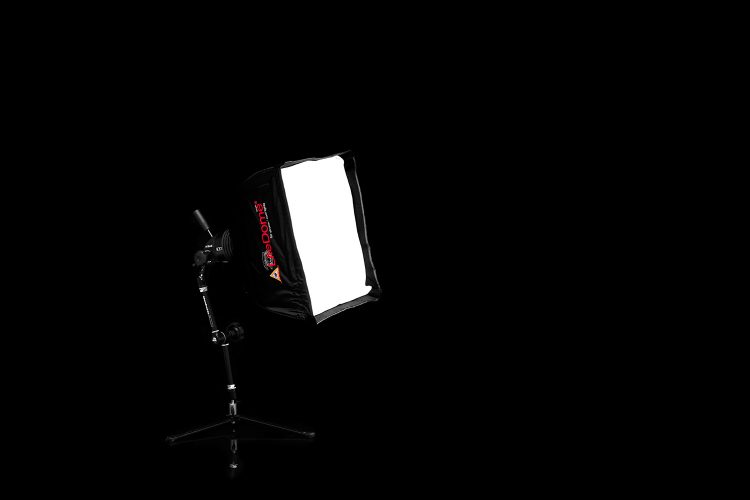 Softbox LiteDome Large/Medium/Small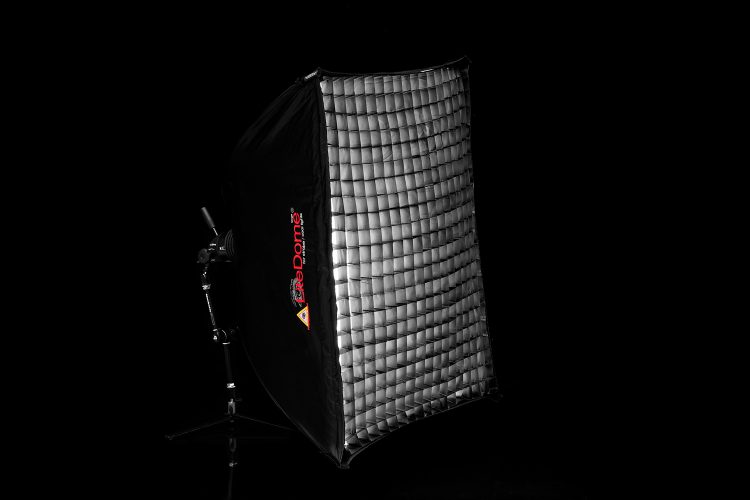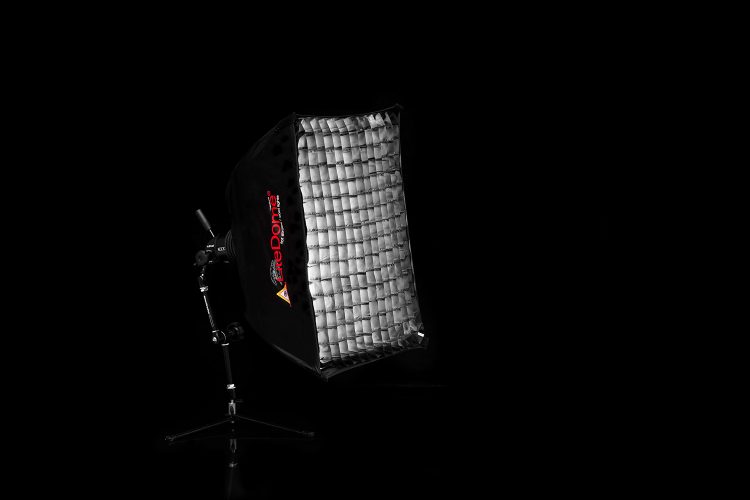 Grid For LiteDOme Softbox Large/Medium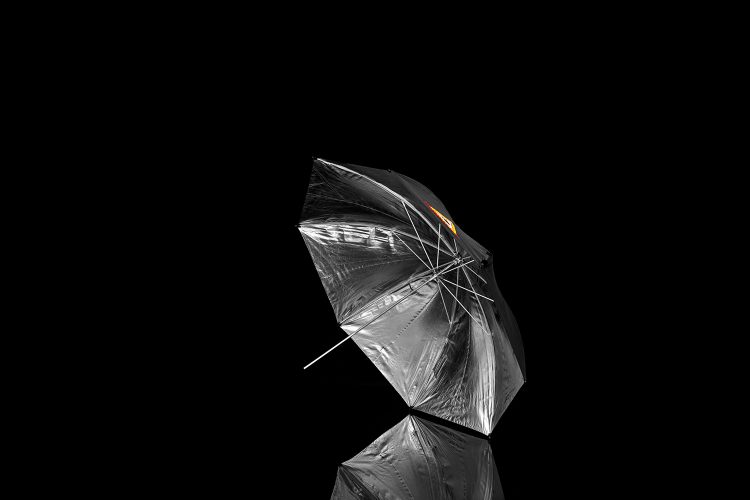 Silver Umbrella PhotoFlex 45"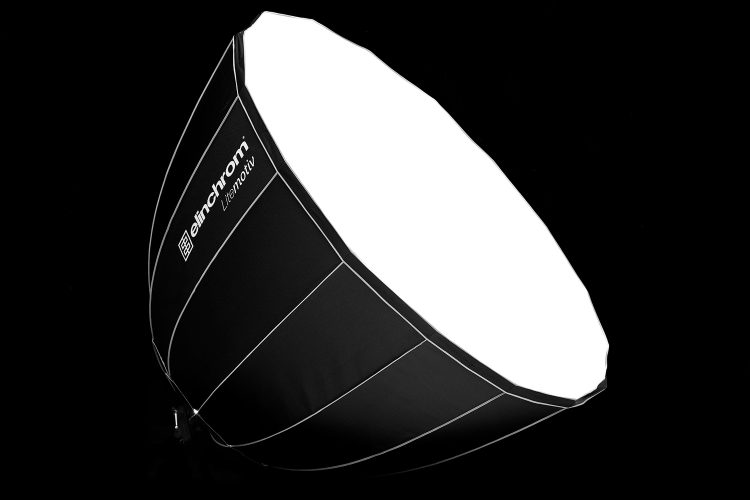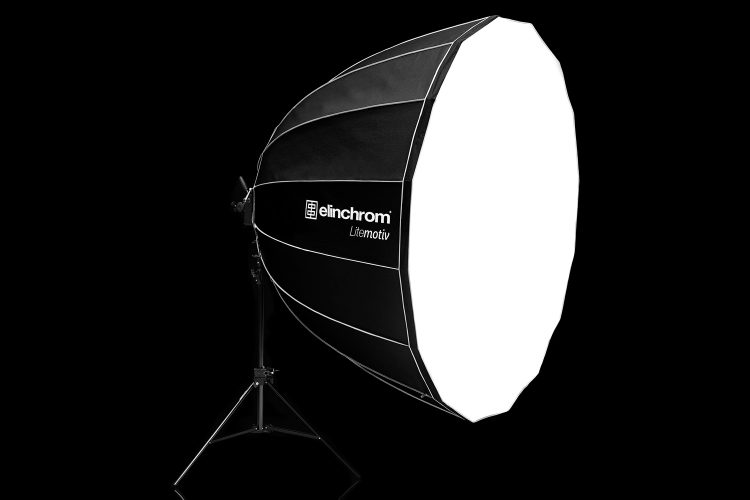 Octa 7' Elinchrom Litemotiv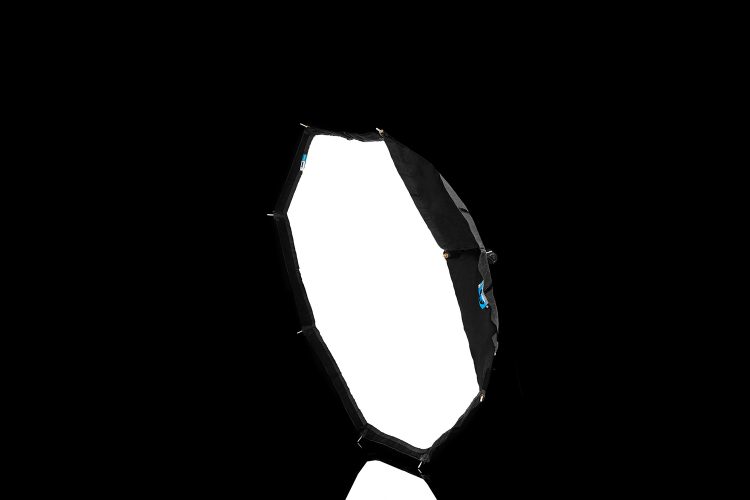 Octa 5' Chimera Photo/Video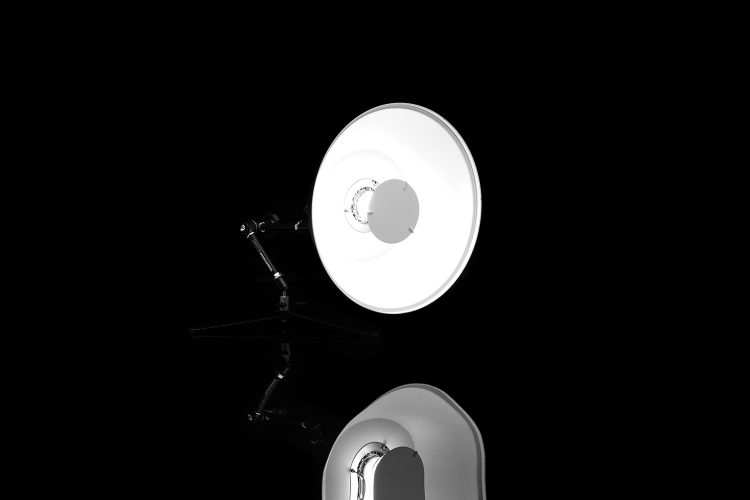 Profoto Beauty Dish 22" White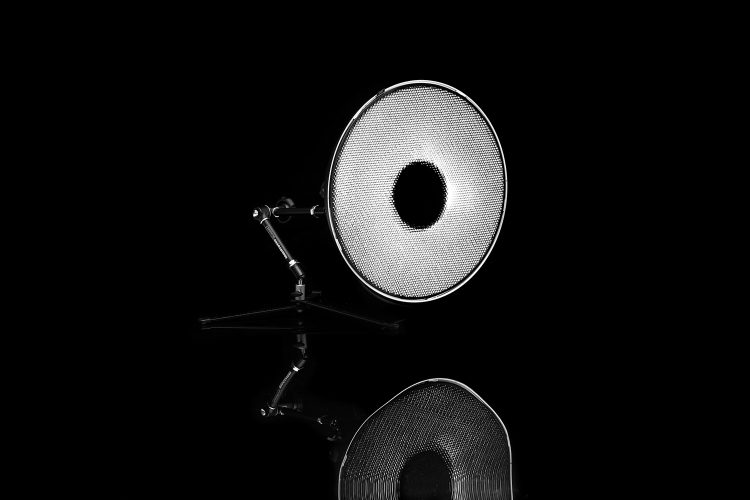 Grid For Profoto Beauty Dish 22"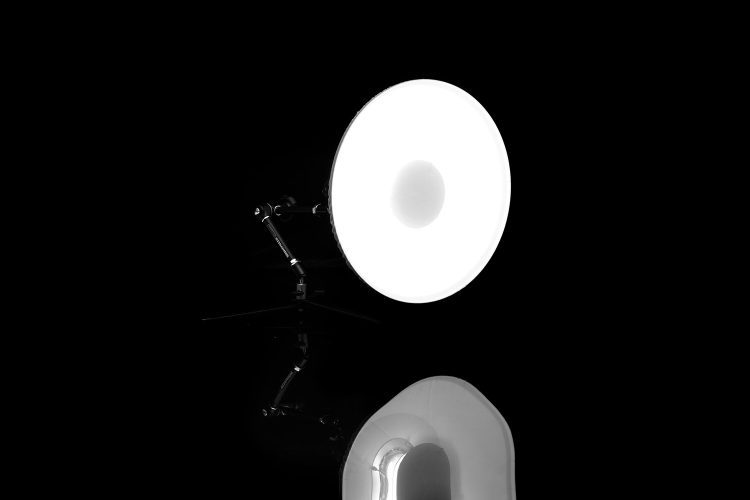 Profoto Beauty Dish 22" Diffuser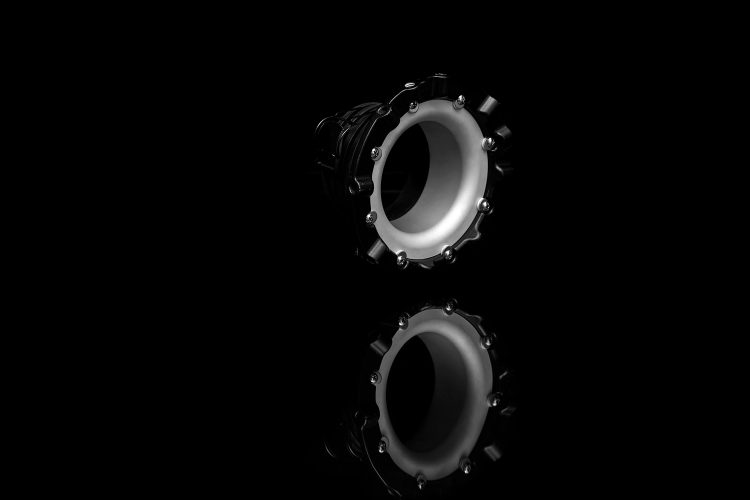 Profoto Speedring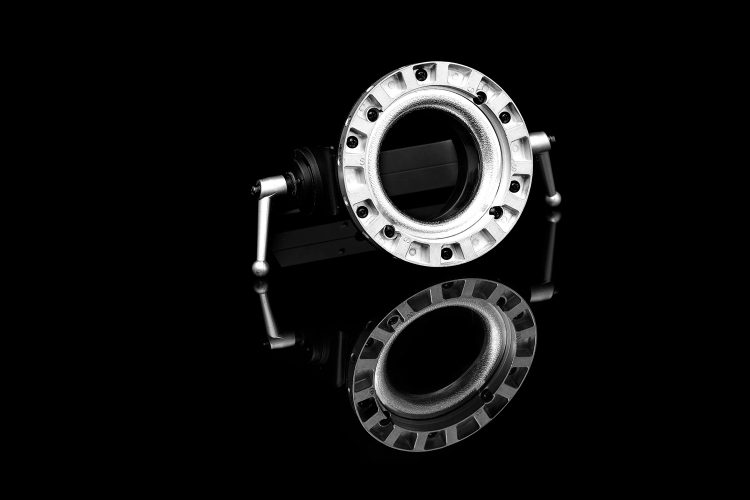 Elinchrom Speedring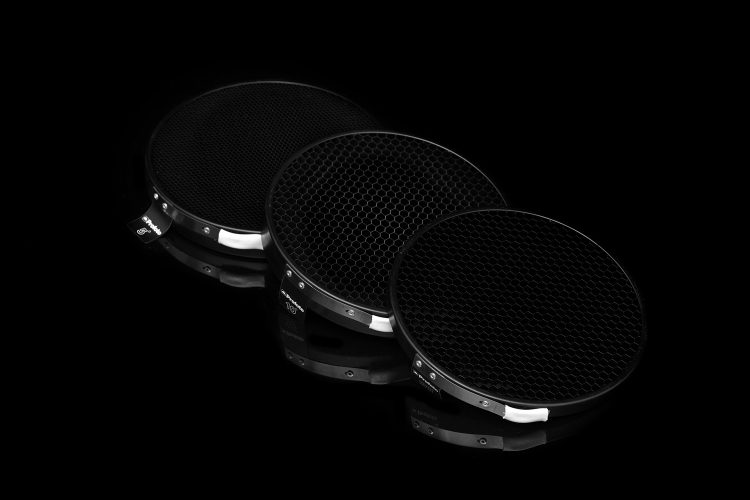 Profoto Grid Kit 7" 5•/10•/20•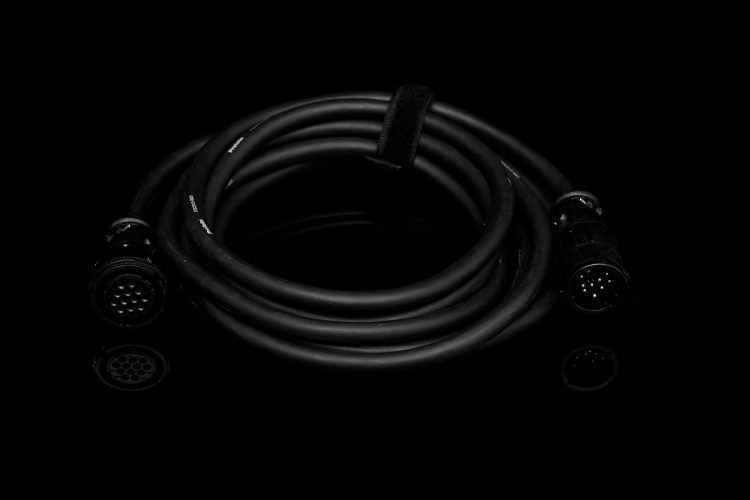 Profoto ProHead Plus Extension 5m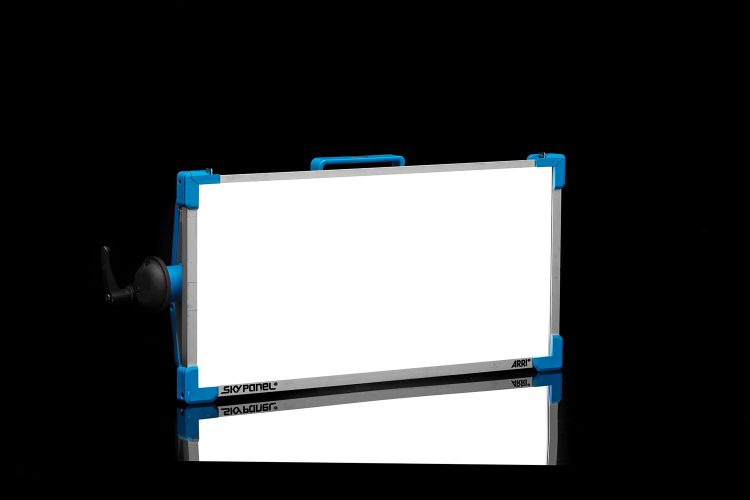 Skypanel Arri S60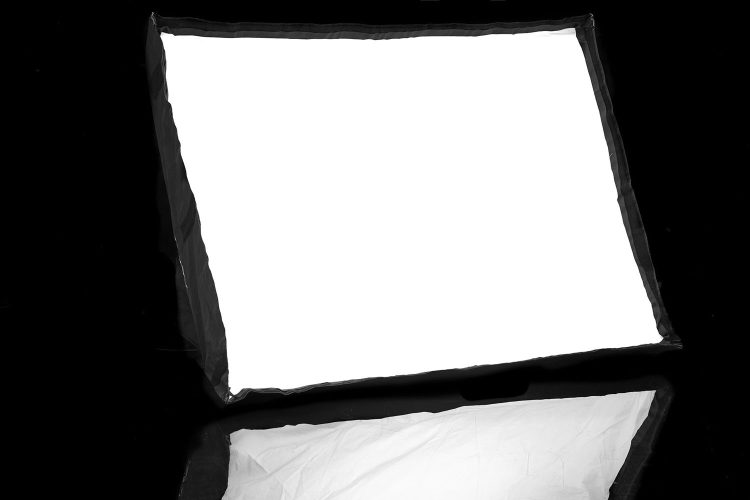 Softbox Chimera For Skypanel Arri S60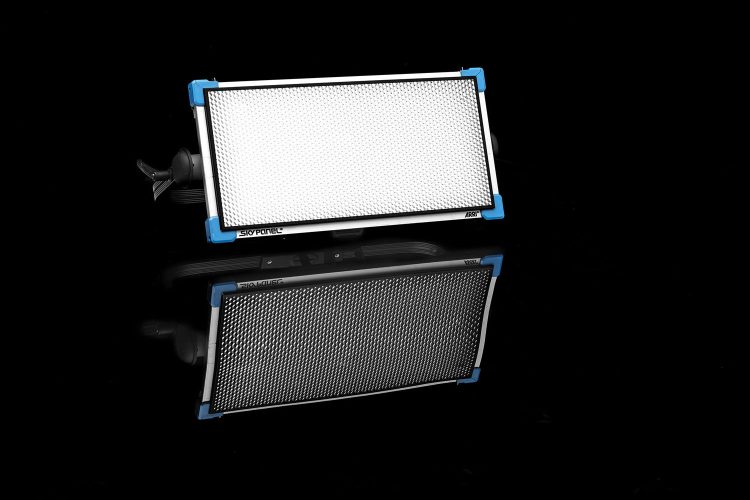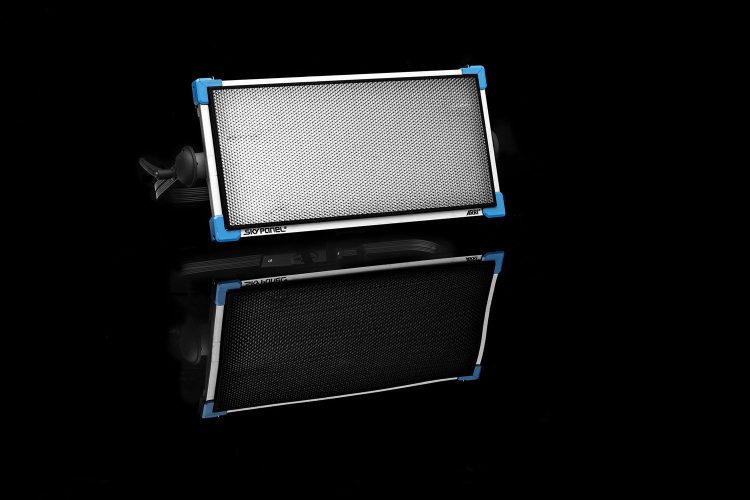 Grid 30•/60• For Skypanel Arri S60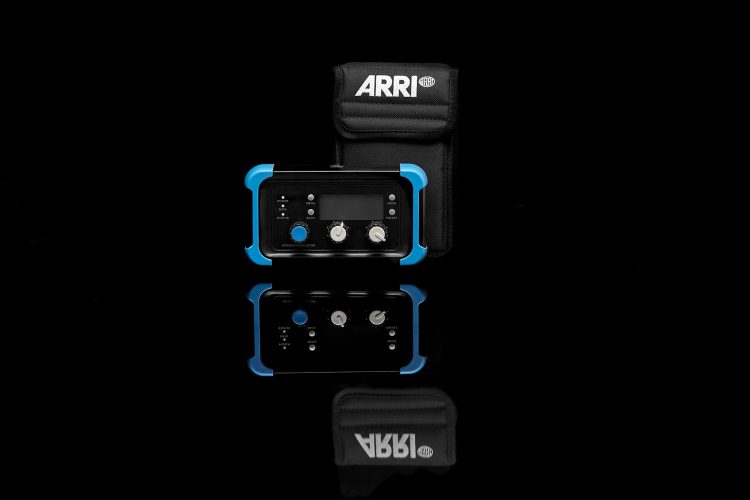 Remote Skypanel Arri S60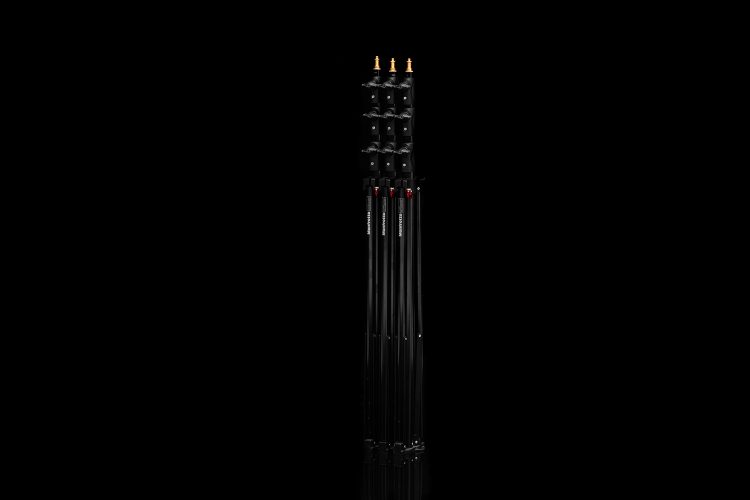 Manfrotto Stand 1004BAC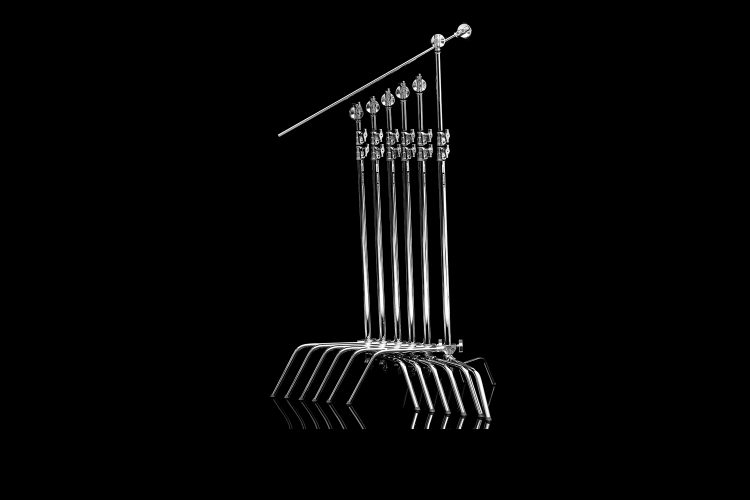 C Stands + Grip Arms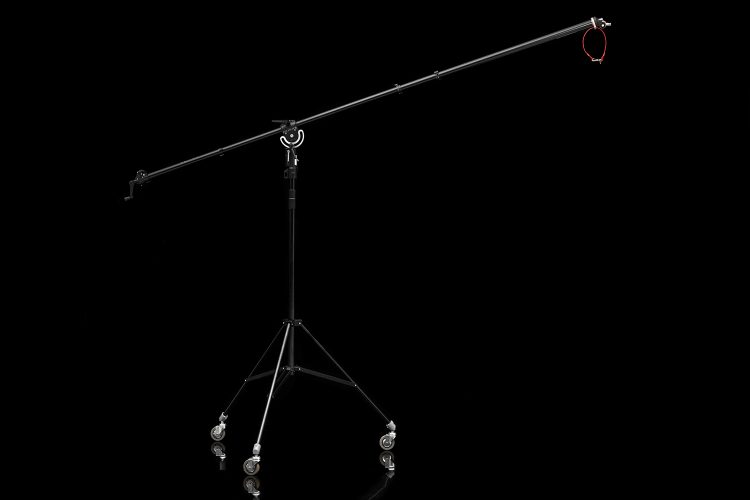 Super Boom Manfrotto 025BS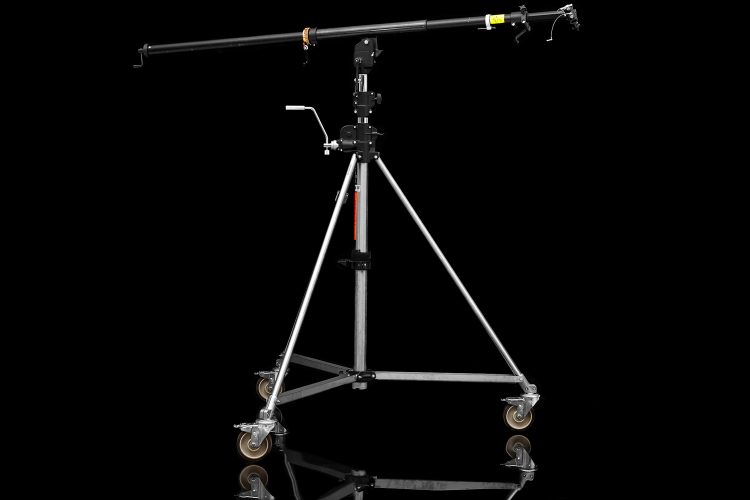 Mega Boom Manfrotto + Manfrotto Stand 387XU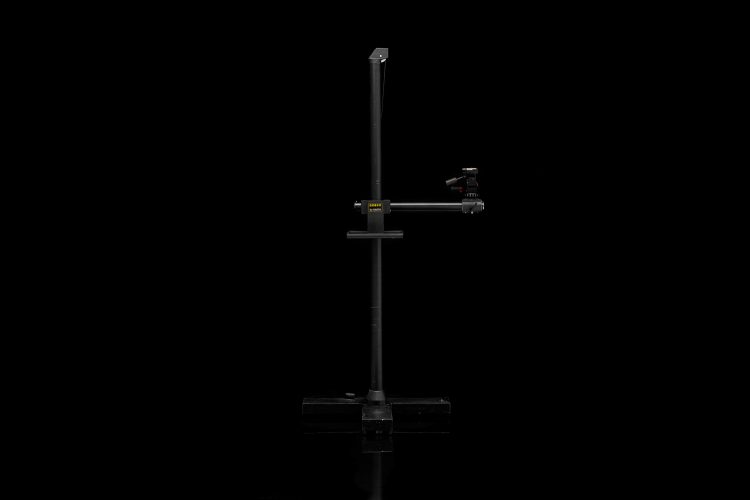 Studio Stand IFF Salon 7,5'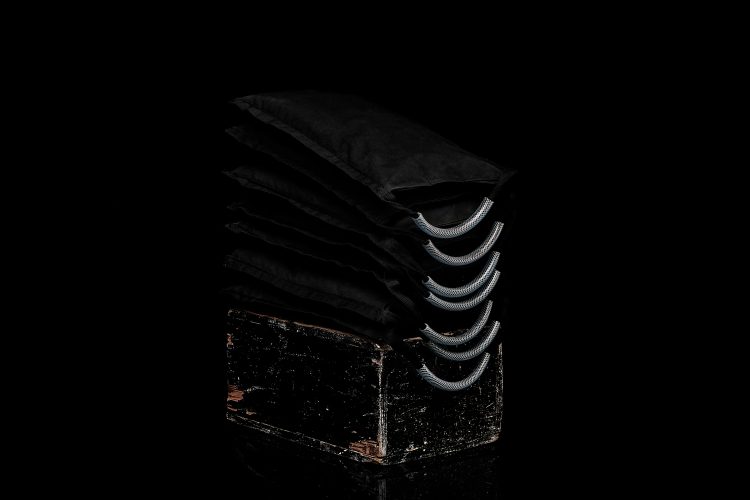 Sandbags 25lb