Where ideas come to pop.

We are a full-service production house with a roster of diverse and future-forward artists. We foster relationships that result in impactful work that echoes across the industry.

All are welcome here.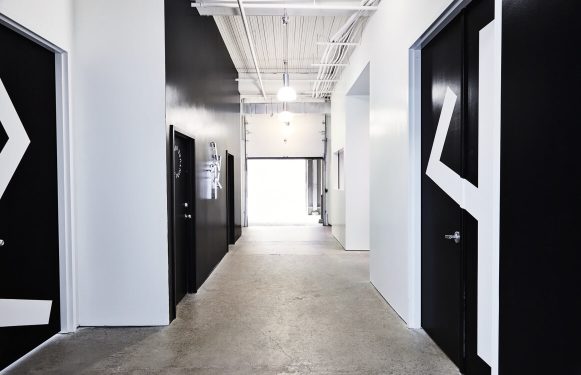 Creative space for forward-thinking artists.
We produce videos & photography for commercials and branded content. We represent one of the most diverse and inclusive rosters in Canada. We have a hybrid approach to production, striving
to create engaging storytelling and powerful creative work.
We meet you wherever you are.
Based in Montréal & Toronto, we operate seamlessly in both cities. Our directors and photographers work
locally and internationally.