Rodeo Production. Where ideas come to pop.

We are a full-service production house with a roster of diverse and future-forward artists. We foster relationships that result in impactful work that echoes across the industry.

All are welcome here.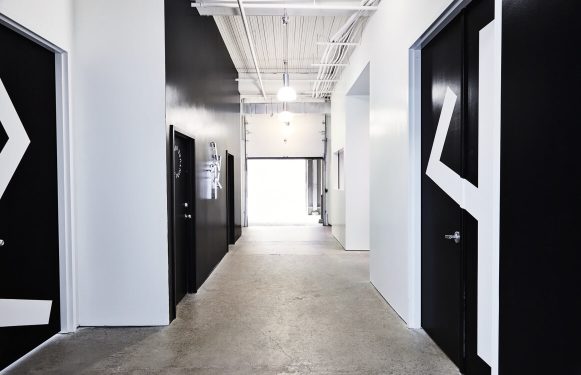 Rodeo is home to creativity.
Our style signature is one of authenticity, innovation and seamless execution. With extensive industry experience, we nurture growth for you and your business. This is a space that is more than the sum of its parts.
Needs Met, Expectations Exceeded.
Breathe life into your brief. We support you from concept to creation with full production services in Montreal, Toronto and Los Angeles. That means the A-Z of your needs are met internally, from planning through to post-production including video FX, editing and sound design.