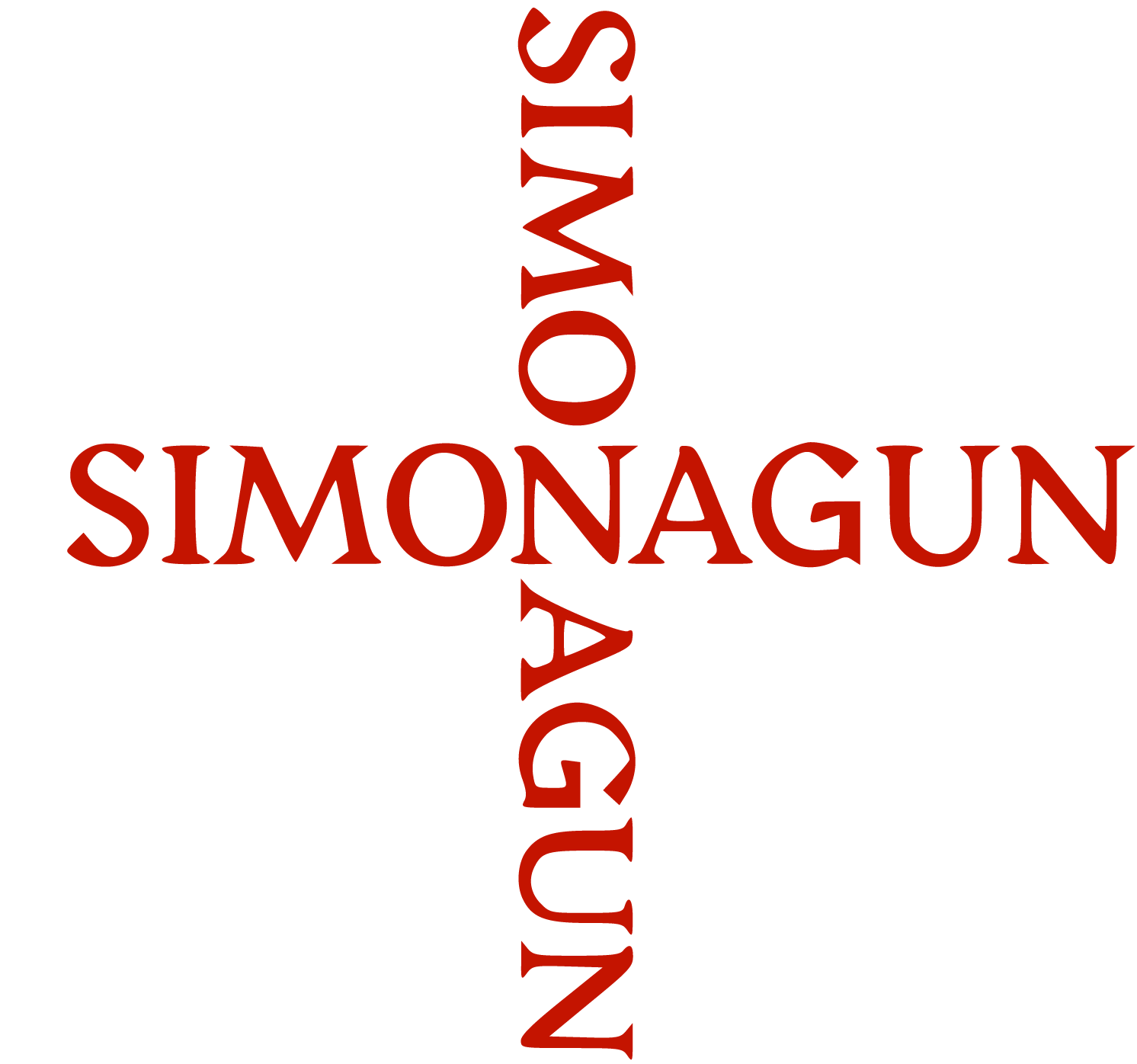 SimonaGun is a duo that springs from a common love for music and a taste for raw imagery. Composed of Virna Hagen and Nicolas Simon, this collective creates stories, whether digital, musical, long or short, on both sides of the Atlantic.
Over the course of their campaigns, the Parisian duo finds a balance between the image technician that is Nicolas and a creative leveling from Virna. With a constant commitment to realism and deep respect for music, together they push their creative limits, and in doing so, have gained the trust of brands like Calvin Klein, Yves Saint Laurent, Citadium, Garnier and Levi's.
With a special ability to grow or shrink to adapt to any project and an almost obsessive attention to detail, SimonaGun is constantly seeking the most faithful representation of stories that surround them. Their first personal film, COR, is the perfect representation of this artistic vision. Their ever-expanding quest to evoke emotion through imagery encourages them to explore new horizons with each new project.