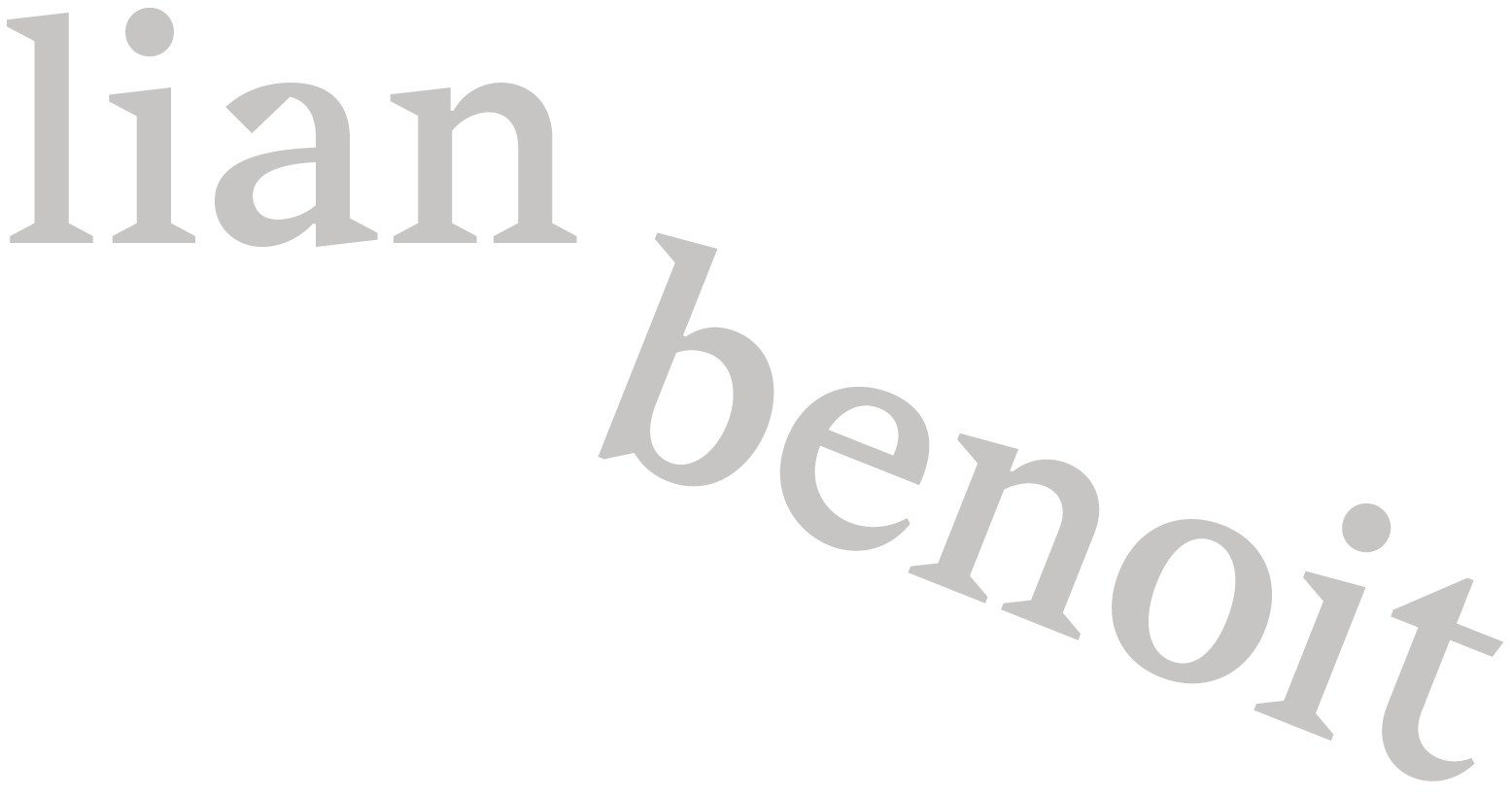 Trained as a graphic designer and art director, Lian worked with numerous brands on the agency side for many years, but realized that photography bound her to meaning and offered a clear direction forward. She made a deliberate leap into production, capturing model Ashley Graham for Knix, leading the creative direction of the new Milk & Bone album, from design to imagery and videos, as well as the 2022 GQ Middle East "Men of the Year" cover shoot with Maya Moumne.
The shift to working as a photographer, and gradually the role of director, comes naturally to Lian. Every decision she makes is intentional, including casting inclusively both in front and behind the camera. As a Chinese Canadian adoptee, she understands mutability and flowing into different identities—this attracts her to capture the unique expressions of subjects who can also read as 'other'. On set, she is mindful of the sanctity of people's bodies and creates an inviting environment where everyone feels safe to fully express themselves. She strives to magnify the beauty of her subjects in ways that even they can't see.
Lian's aesthetic can be described as minimal, humanist, ethereal and raw. She's also inspired by the interplay of nature and cities as well as contemporary art, all of which pushes her to experiment with both new and old technology in her work.