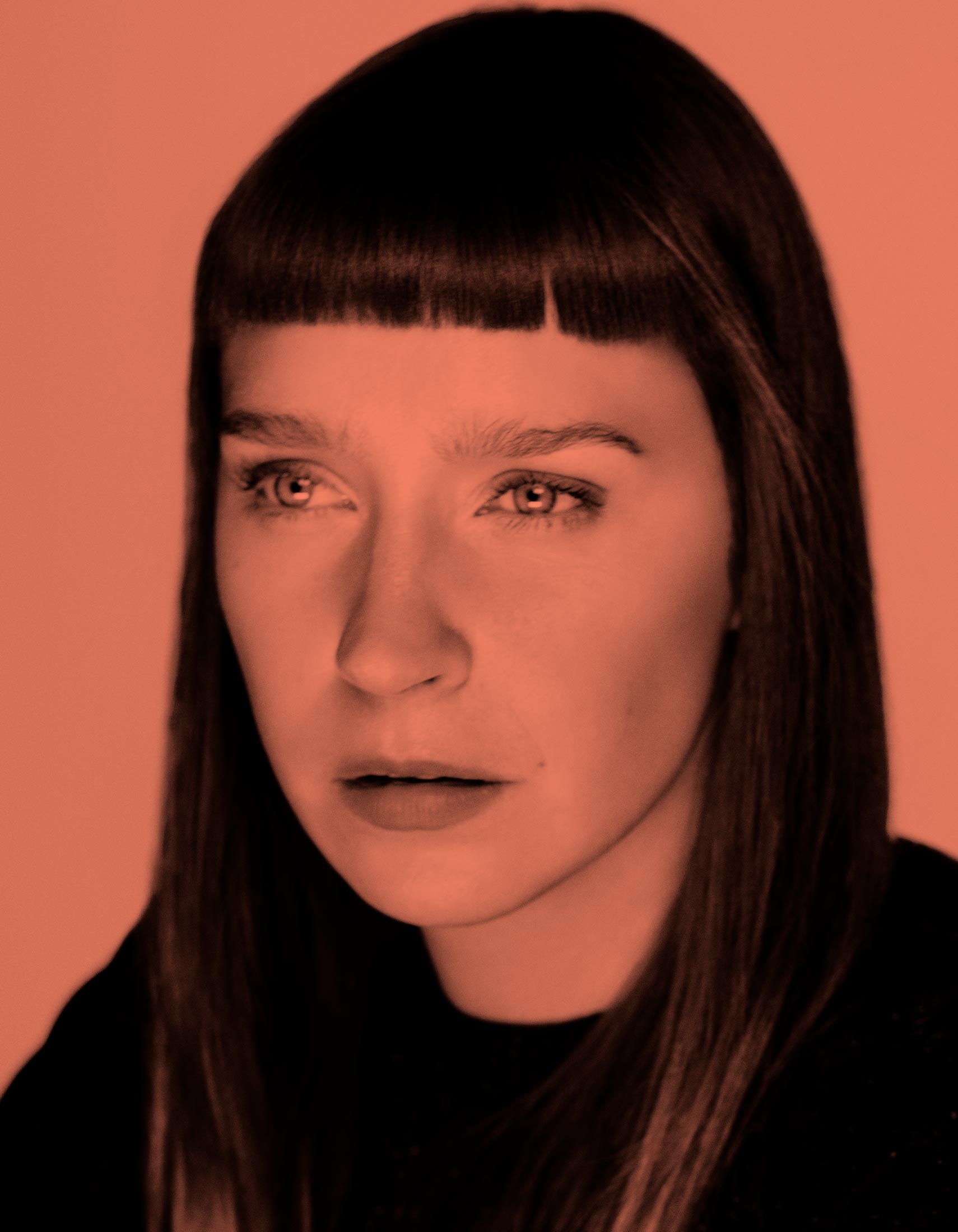 Gabrielle masters both still and moving images blending technicality and emotion that result in striking results.
Her colourful style is instantly recognizable in her portraits and culinary features. Distinctly known for her playful approach to sets, Gab's meticulous eye for details, her impeccable aesthetics and her precise direction in lighting, makes her the perfect ally to deliver all kinds of projects to a flawless result. Gabrielle thrives to work on interpretation, acting and making talents shine throughout her universe with sensitivity and accuracy.
Strong of many years of experience, she constantly continues pushing herself creatively, always leaving her signature eccentricity to every project she touches.