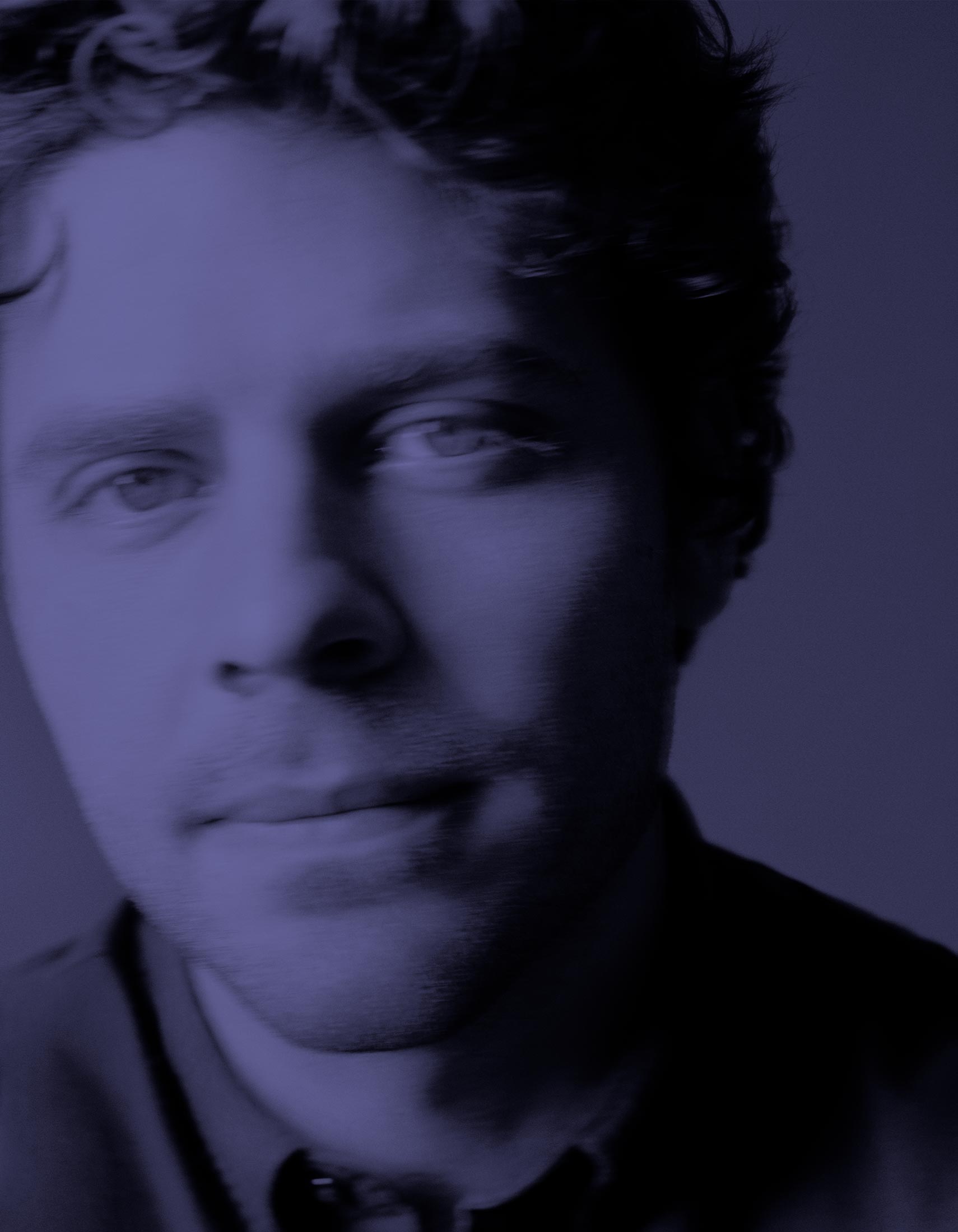 Working with subtlety and nuance to create with precision. This is how Nathan Lang has made "soft power" his visual signature.
With his clean, precise and streamlined style, Nathan makes objects, products and brands stand out beautifully and boldly in settings that are mastered down to the finest detail. This disciplined, delicate and creative process conjures rarefied atmospheres that brands like Louis Vuitton, Reebok, Little Burgundy and Les Îles have called upon.
By playing with complex ideas and finding inspiration in nature to connect us to ours, Nathan reveals the essence of his subjects while transporting us elsewhere. A place of calm, harmony, profound depth and positivity. Which of course reflects the kind of person Nathan is — to our great pleasure.