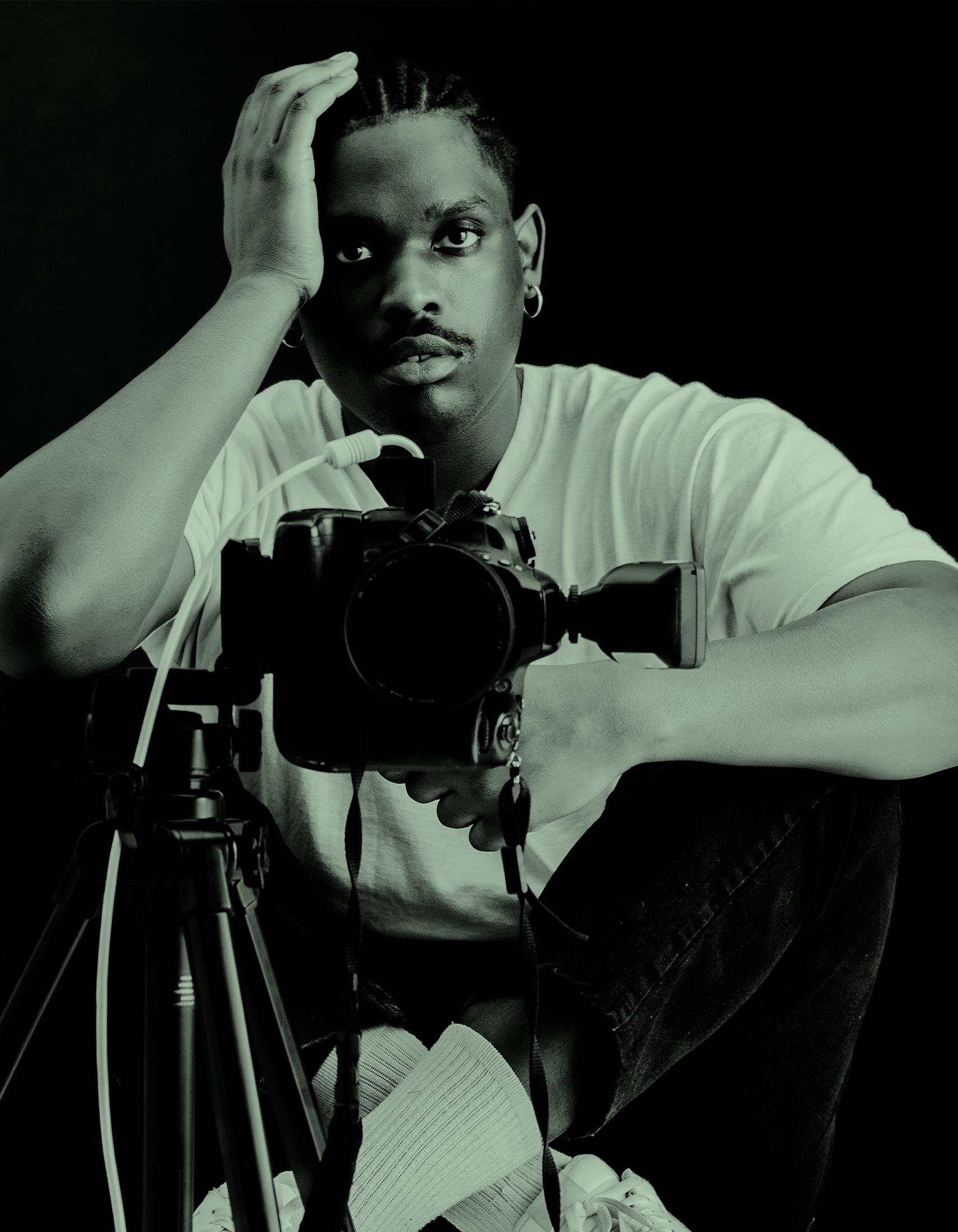 Schaël Marcéus is a Haitian-Canadian photographer and model based between Montreal and Toronto. Seamlessly weaving the realms of portraiture, beauty, and fashion; he crafts a distinctive blend of minimalism, organic aesthetics, and intimate storytelling.
Schaël's work is a mesmerizing interplay of softness and boundless energy that permeates every frame, be it in stills or motion. Through enduring portraiture, Marcéus strives to promote the empowerment of marginalized communities by capturing their essence and significance.
Each image is a testament to his unwavering dedication to capturing the essence of his subjects, unveiling their innermost beauty through a lens that transcends time. Notable projects include Selfridges, ELLE Québec, Annabelle, and SSENSE.