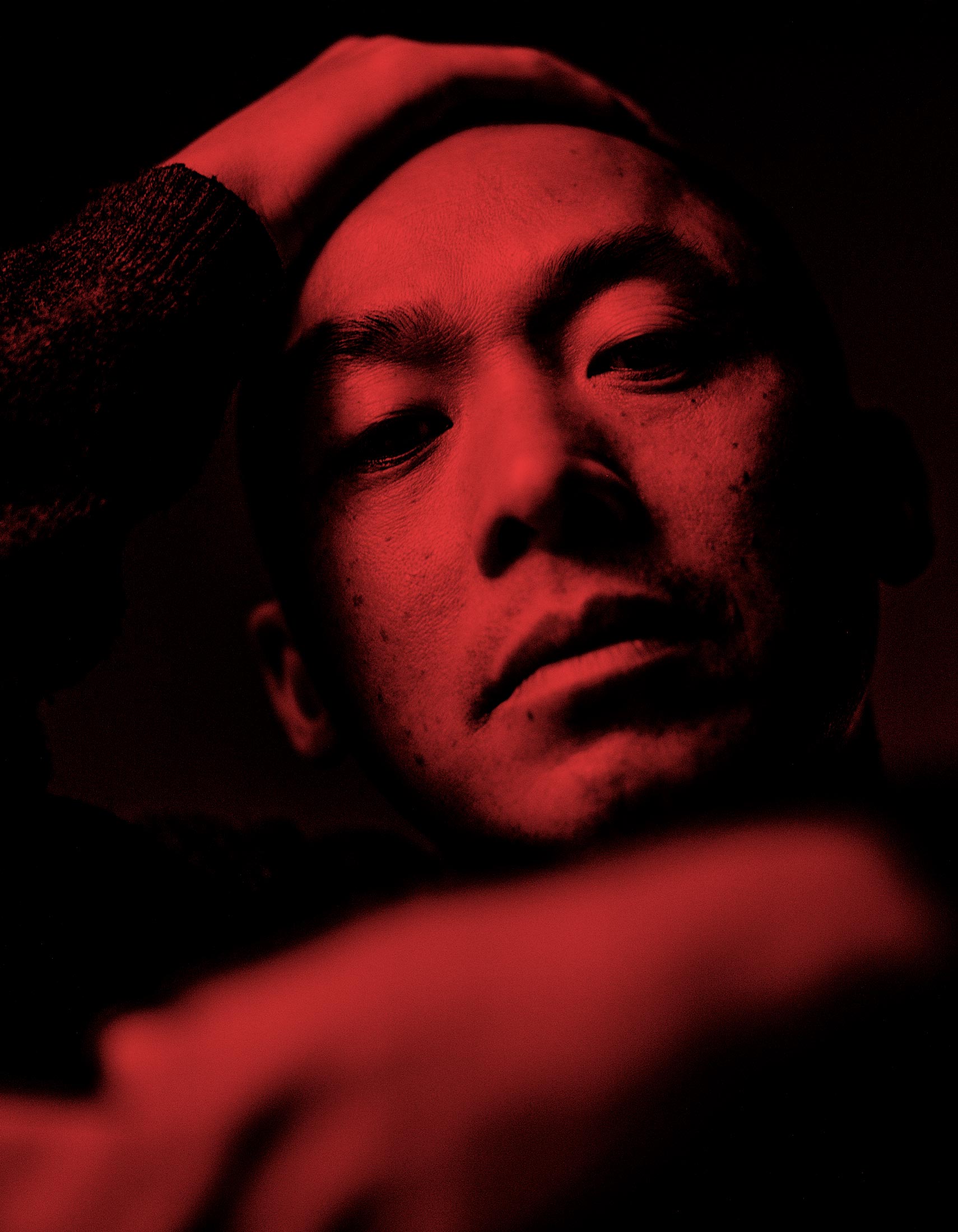 Richmond Lam is a portrait and lifestyle photographer who has lived in Hong Kong, London UK and now Montreal.
He creates nuanced and empathetic photographs of the people and places around him. Richmond's past clients include Bombardier, LVMH, Monocle, Spin Magazine, Uber, StubHub, Kanuk, Goodee and more.
He was also commissioned to photograph portraits of notable figures in art, music, and commerce such as JW Anderson, Coco Rocha and Charles Bronfman, to name a few.