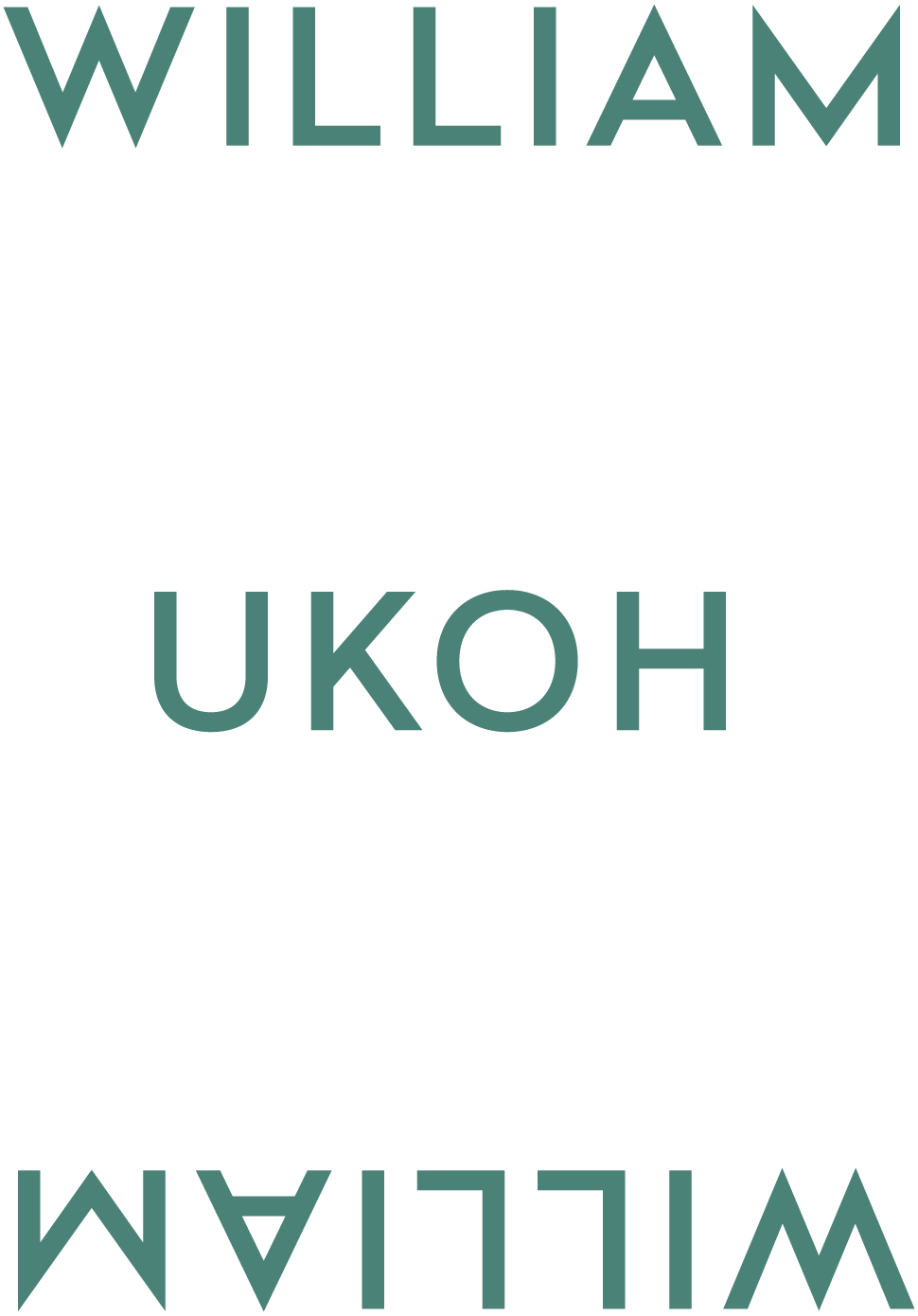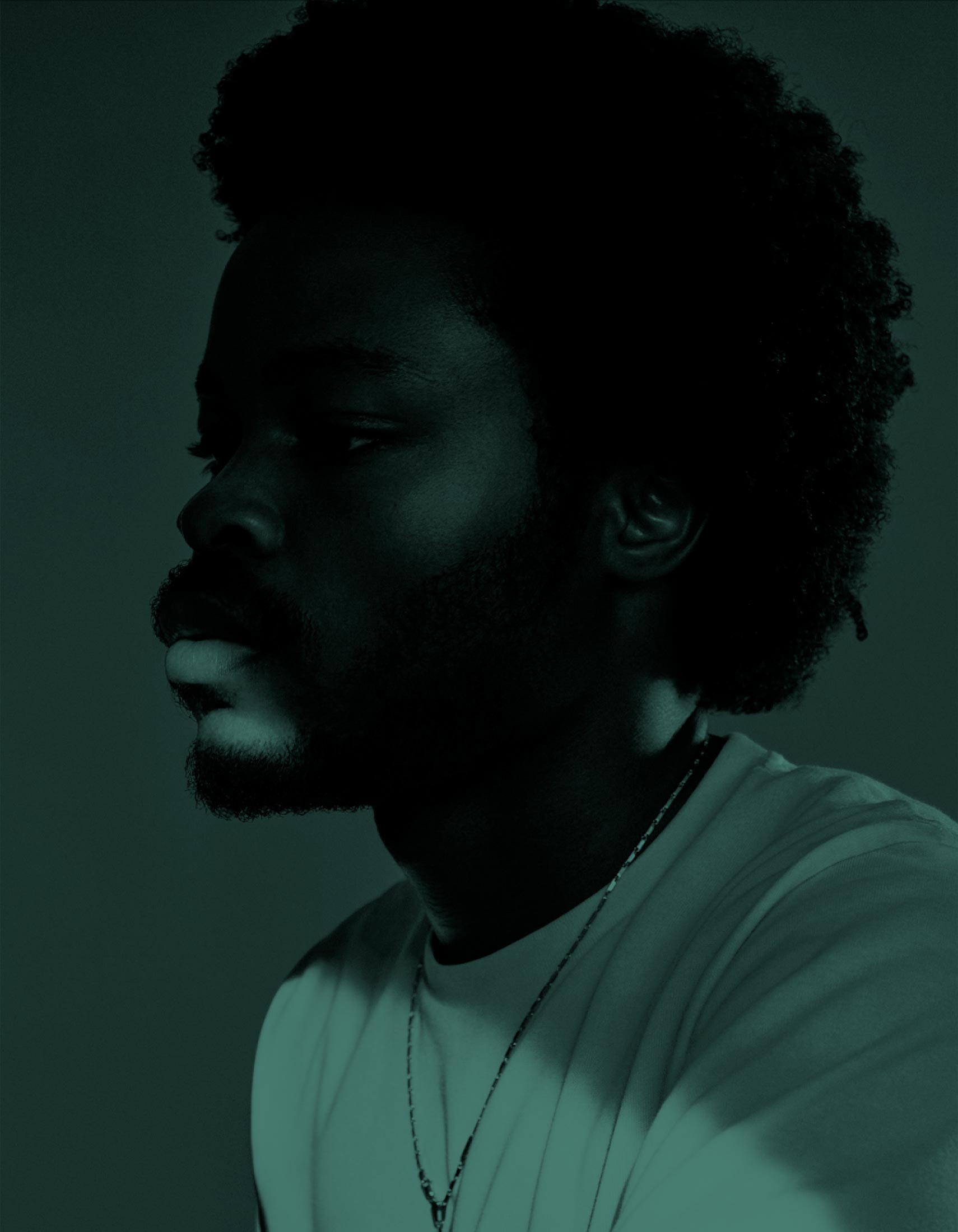 Must one be touched by grace to paint – without a brush?
Undoubtedly the fruit of hard work and passion, there is indeed something miraculous in William Ukoh's vision that makes him a one-of-a-kind talent in his field.
From still-life portraits to highly creative staging, from realist to dreamlike ambiences, Will has the raw talent to compose photographs like masterpieces of old. Bringing together the influences of African and Renaissance painting and African American culture, he invites us into his intimate world. As a visual ambassador to these cultures, through his work – he distills and reinvents.
Along his journey, Will has built himself a new mythology. He has a refined aesthetic that plunges us into a world where humans become symbols, women are honoured with grace, and colours ignite deep emotion. Will's powerful visual language and view of the world was shaped while living in Nigeria.
Brands like Adidas, Puma, Nataal and magazines like Vogue and GQ have called on the intensity of Will's art to create images that are both contemporary and timeless, not only cultural, but also personal. Like the classic painters, Will often uses sky as a backdrop to his revelations, opening the viewers eye outward to share in this quest for freedom and into his boundless creative space.