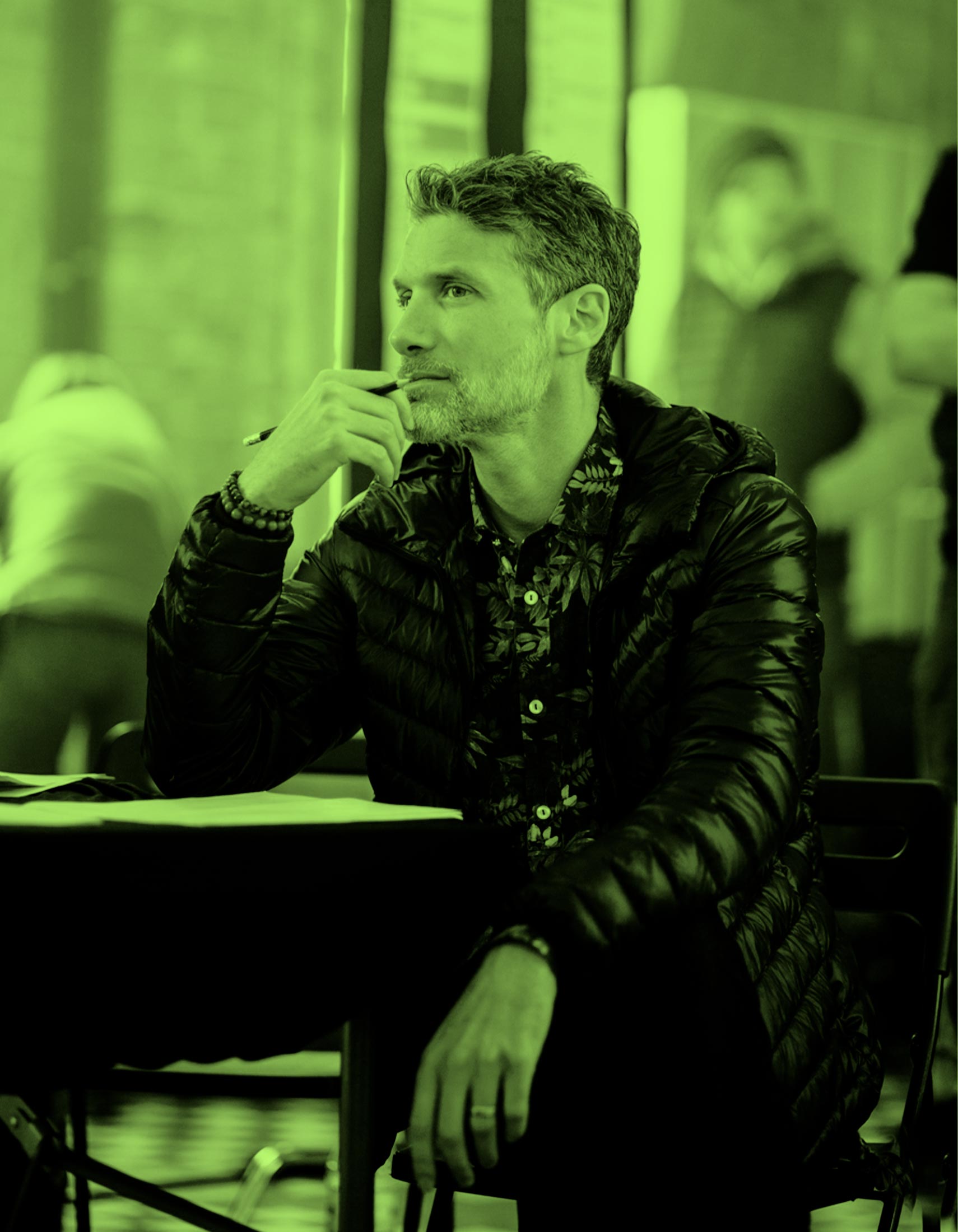 Ready for a trip down the rabbit hole? Brent crafts wondrous worlds that spill out beyond the edge of the frame.
With impeccable attention to detail and a style that veers from surreality to sheer jaw-dropping beauty, his spectacularly distinctive works can pack an emotional punch, tingle your spine and tickle your funny bone all at once.
Top names he's worked with include Katy Perry, Elton John, Cristiano Ronaldo, Selena Gomez.