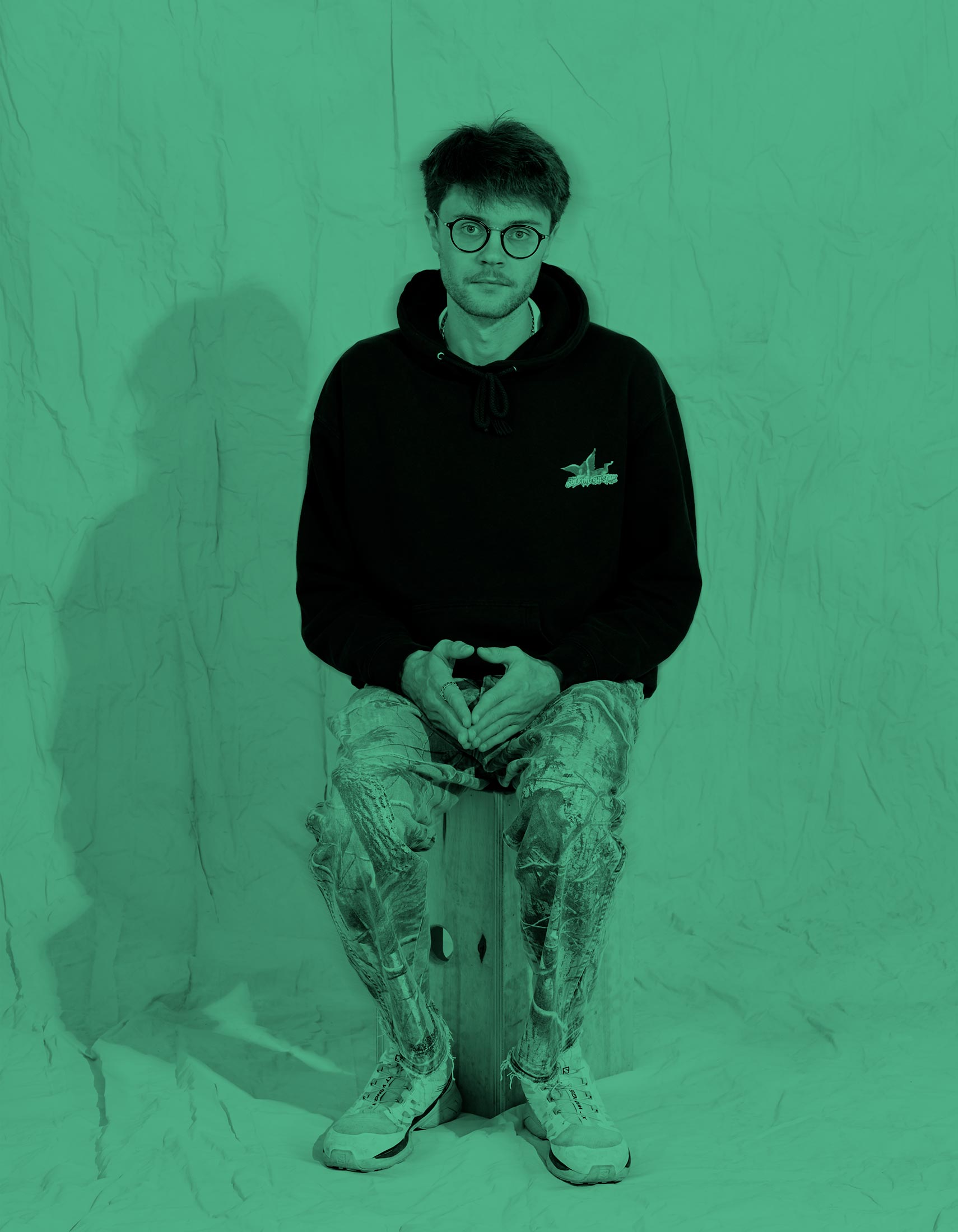 Contrasts are born where opposites attract, and things gets intense at the border between. Where there once was no vibration, a new world comes to be.
An emerging artist with an incredible pictorial and architectural sense, Kyle Jeffers has developed a singular style where shape, light and colour come together in sharp, precise contrast. His vibrant, graphic, artfully structured images reveal places and things in a new light. His compositions invite us in with otherworldliness, humour, nostalgia and the avant-garde.
By playing with codes and upending the way things are supposed to work, seeing the world through Kyle's point of view opens our eyes and teases our emotions.
Kyle's art is an invitation to explore our surroundings the same way he does and to take in his perspective as if it were our own.