Nissan – John McDougall : From American Roads to a Montreal Studio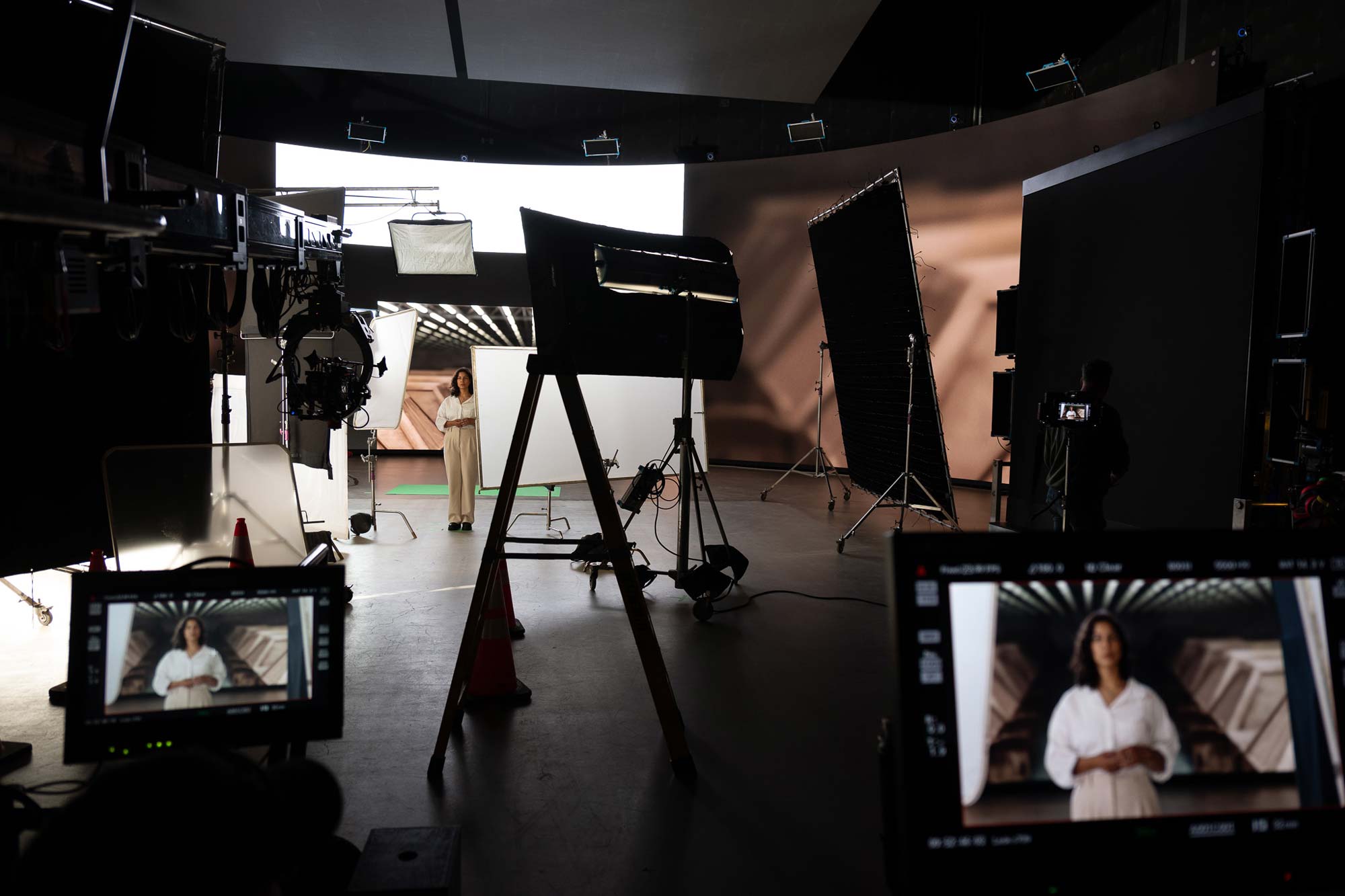 Nissan Canada and the creative minds at Tam Tam knocked on our door to bring their latest campaign, "The Shape of Thrill," into the limelight, featuring the actress and spokesperson Karine Vanasse.
With all hands on deck, we smoothly transitioned this American campaign, swapping out actress and spokesperson Brie Larson for the radiant presence of Ms. Vanasse, all thanks to a nifty virtual backdrop and our director John McDougall who took charge to cook up this fresh segment of the French-Canadian campaign. Armed with cutting-edge tech, we seamlessly crafted a range of settings right within studio walls.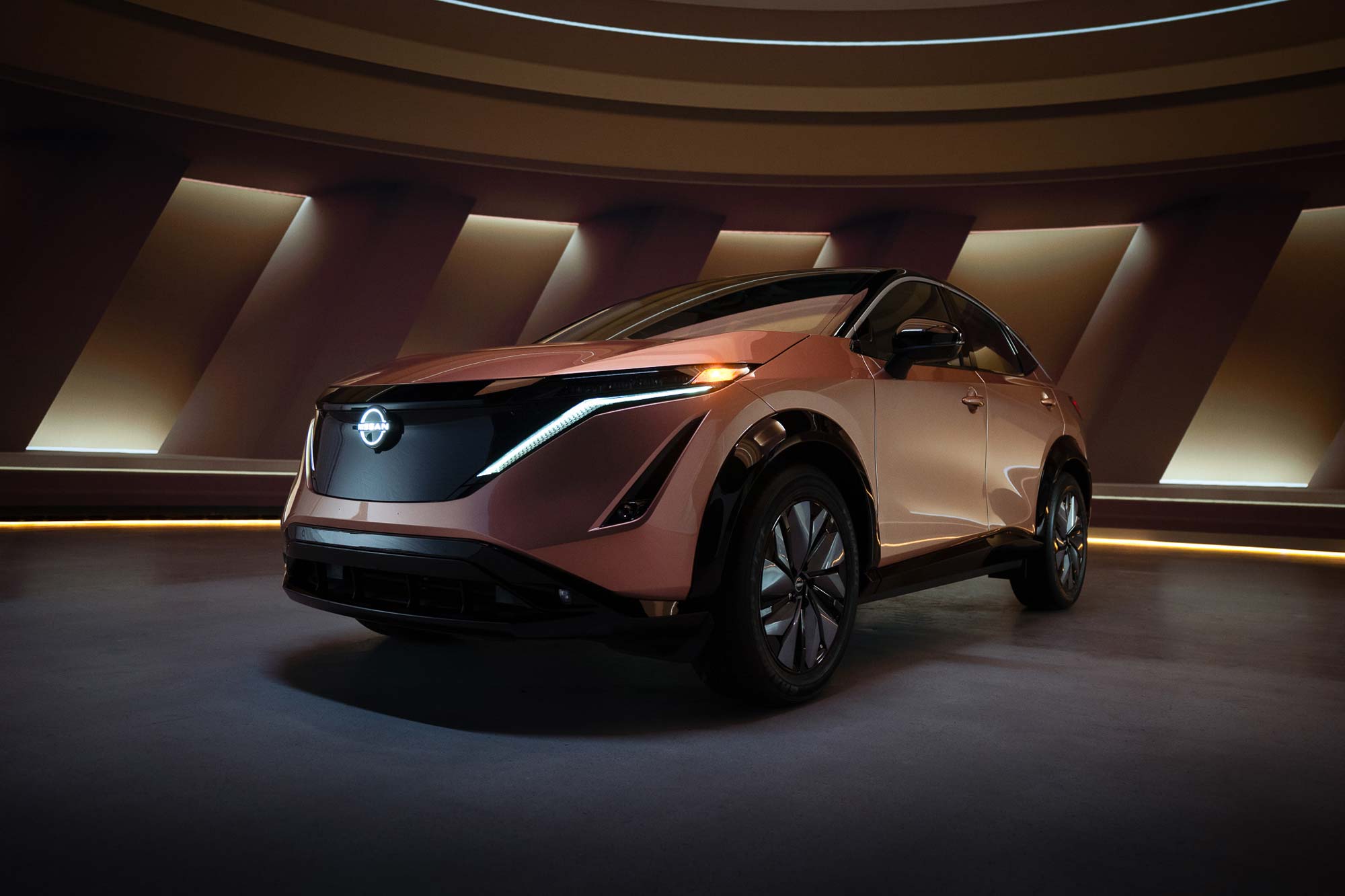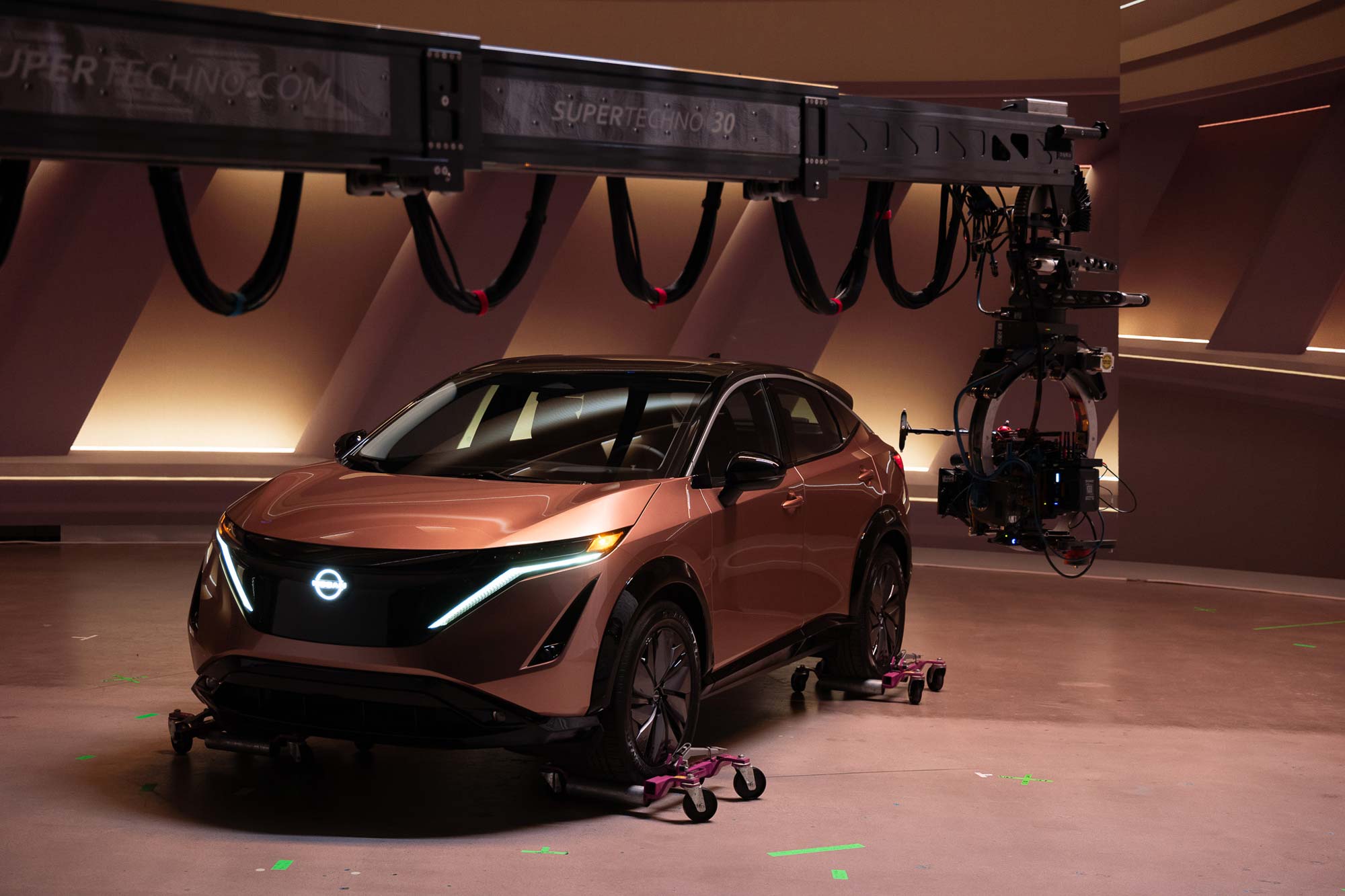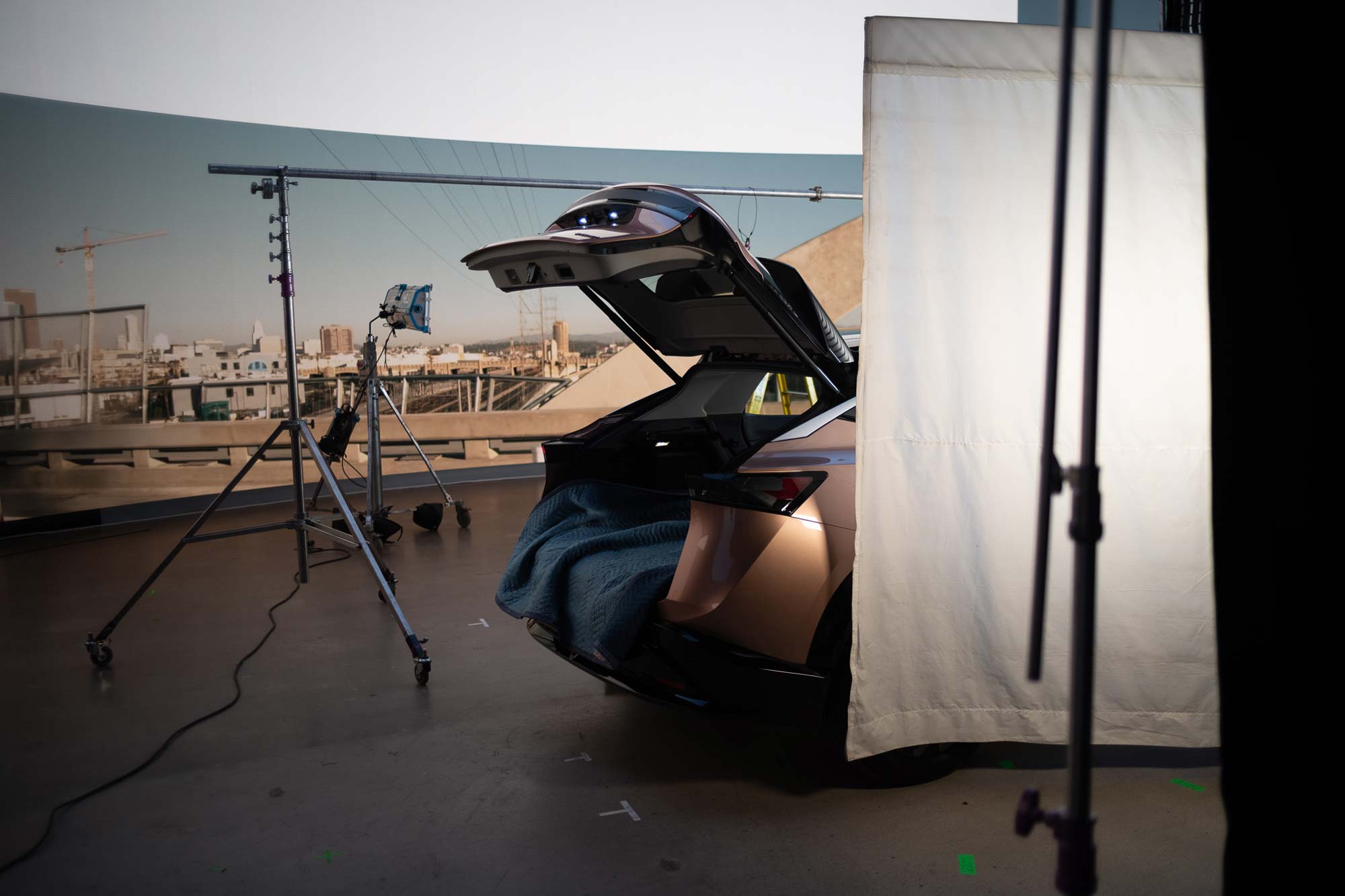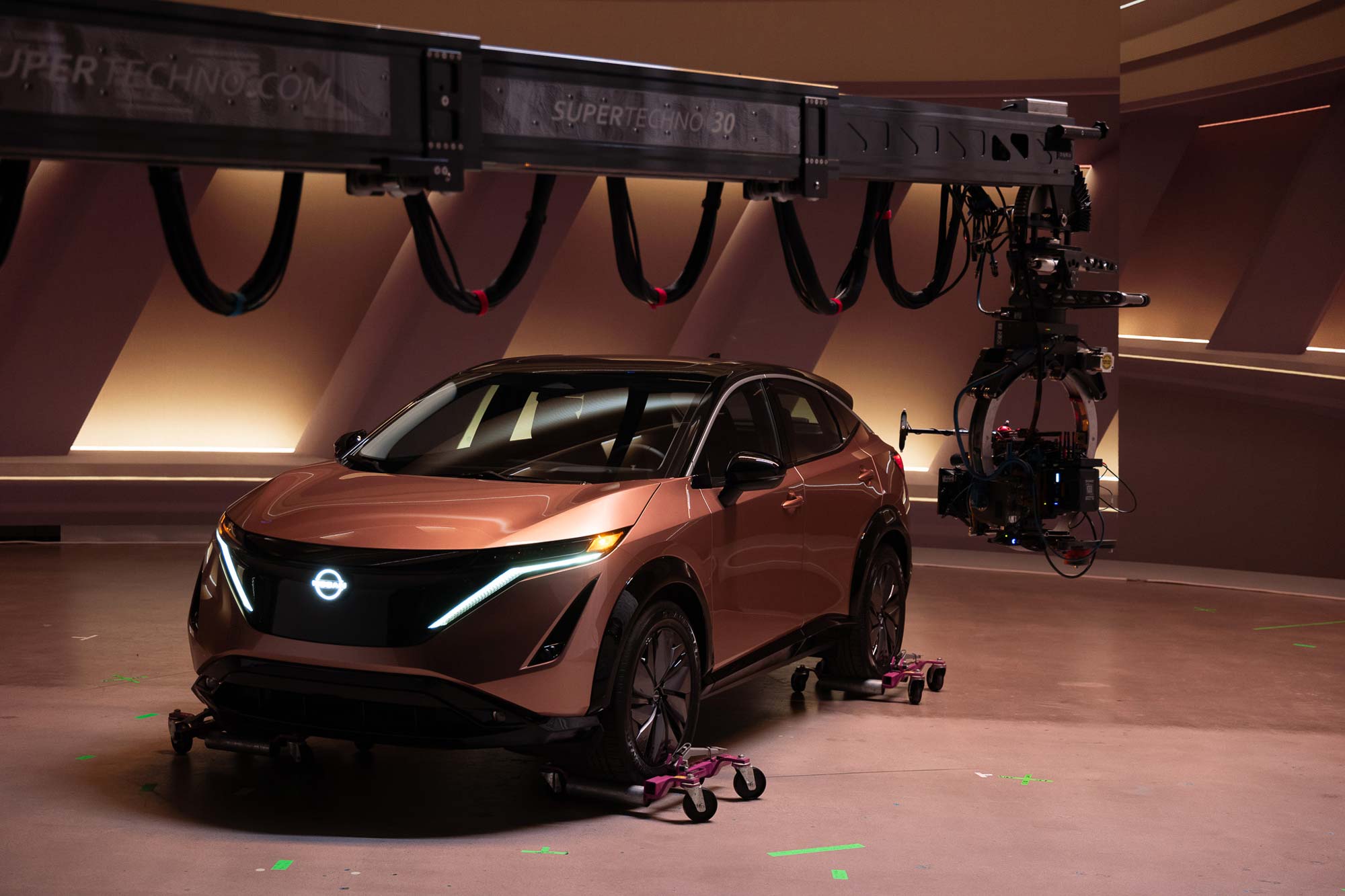 Facebook

Twitter

LinkedIn