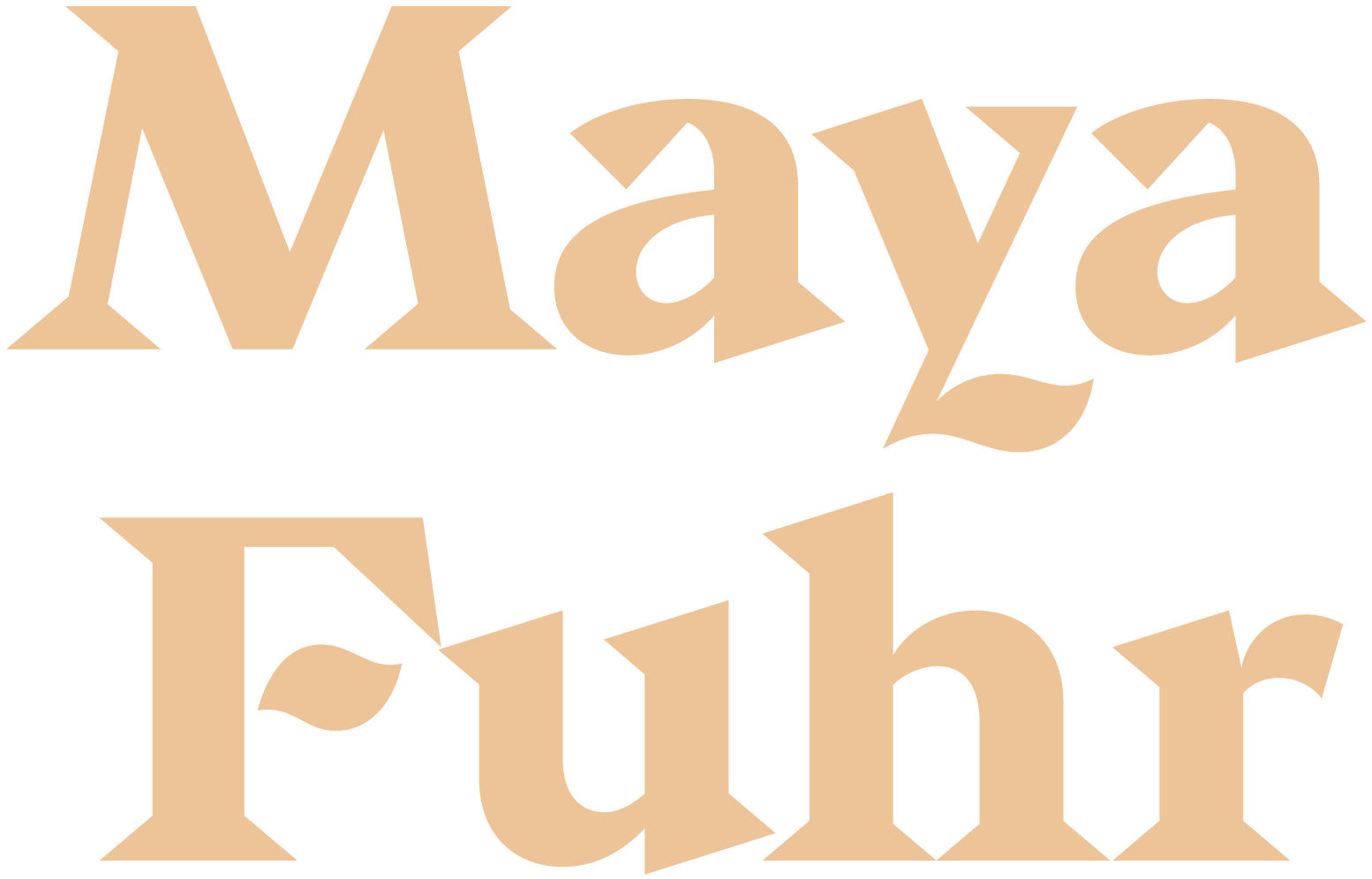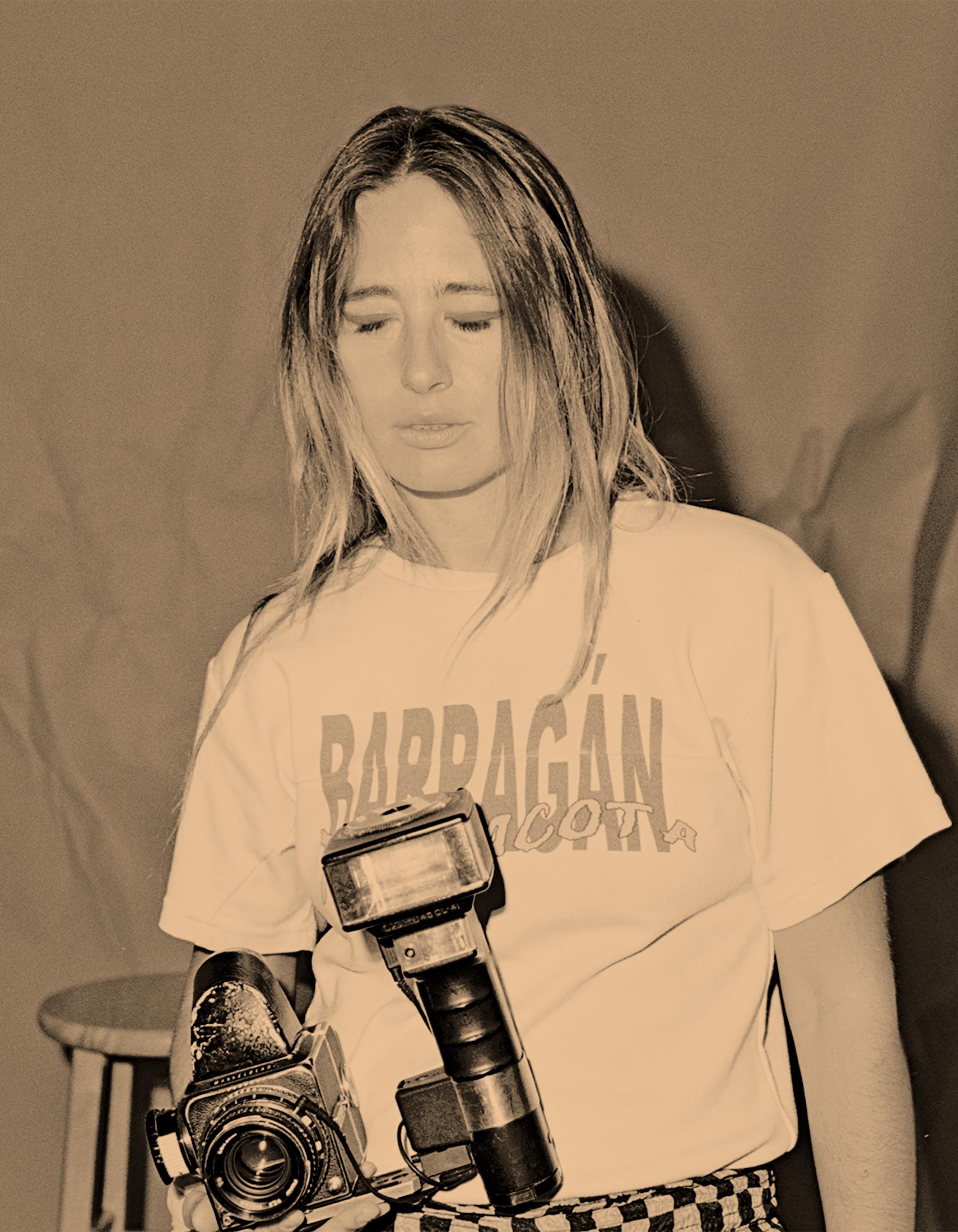 Maya Fuhr is creating a home for you on her set. You will recognize it on some unconscious level. The tone of her voice, ever-so-casual and cool, will set you immediately at ease and it is likely she'll ask about your day. And as this process is unfolding what you don't realize is that the studio really represents a space she is going to in her mind. And you, as her subject, will join her there.
The daughter of a designer and a psychologist, Maya's body of work exists at the intersection of both – the celebrated and the unexamined in human nature. Aesthetically speaking her work is warm, bright and inviting to the eye but there is something just beneath the surface that unsettles you. Her subjects, ever in control, are letting you be with them in not so much a personal moment than a private thought. Traditional notions of power, beauty and gender are not challenged but entirely side stepped for a universe Maya prefers. Many of her editorials are art directed and styled herself, only furthering her creative control in curating this specific world, inhabited by personas over people.
Growing up in Victoria, British Columbia, Maya had a sense of separation from the outside world. A young girl with nowhere to escape to, she explored the world via the internet and her imagination. This might be most felt in her irreverent approach to fashion, where precious conventions give way to satire and subculture. Throughout her career, Maya has lived and worked between New York, Los Angeles, Montreal and Toronto, giving her a diverse arsenal of taste and cultural influences. Being part of a close-knit community of artists, that share many of Maya's sensibilities, has also deeply shaped her approach. There is a fluidity with which she merges other visual languages with her own, from dynamic and unconventional collaborations through to personal diptychs of art and photo that enhance and speak to each other. Fashion to portraiture, object or subject, Maya Fuhr's images are both a call and response that a world beyond this one is just a click away.