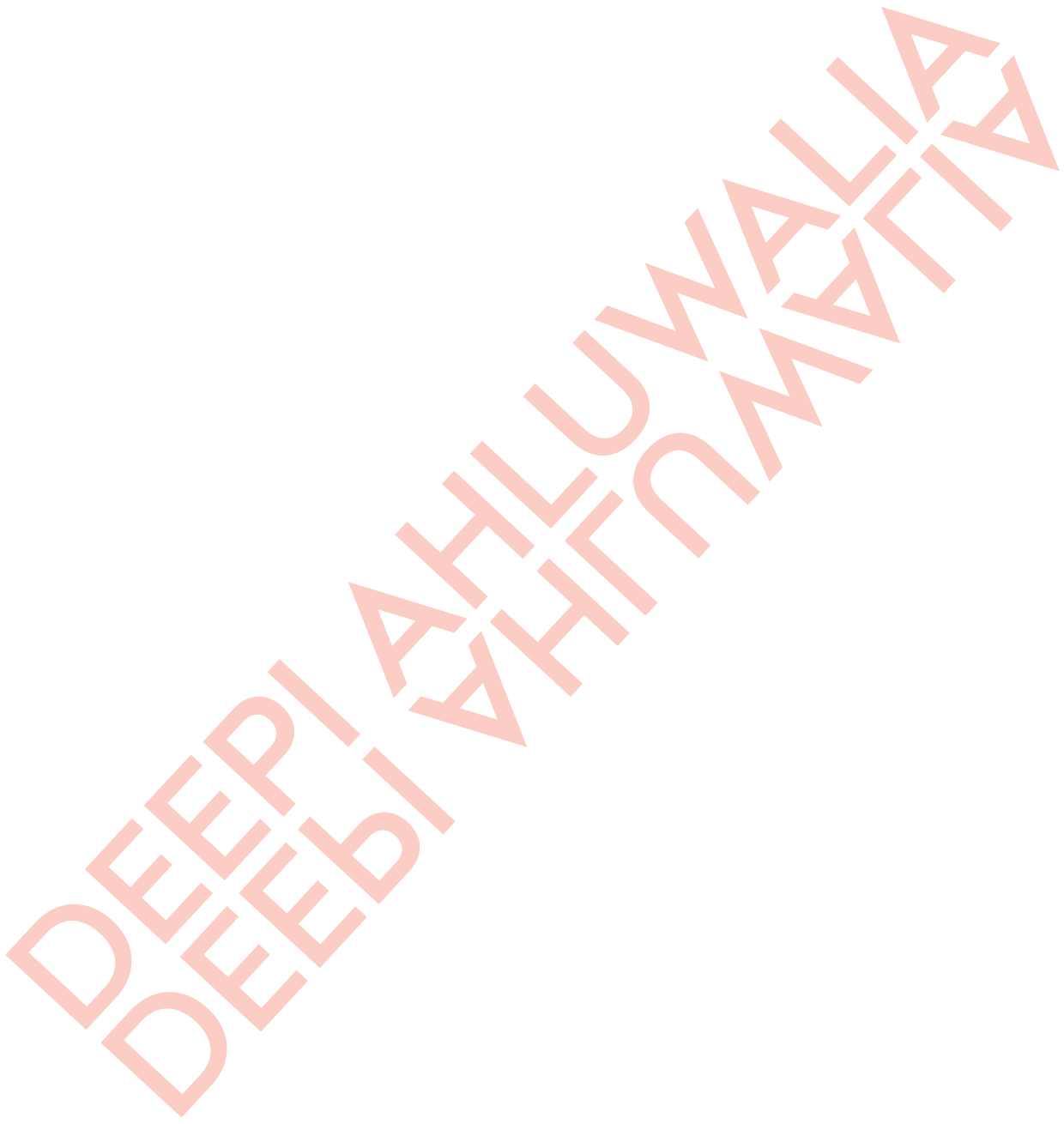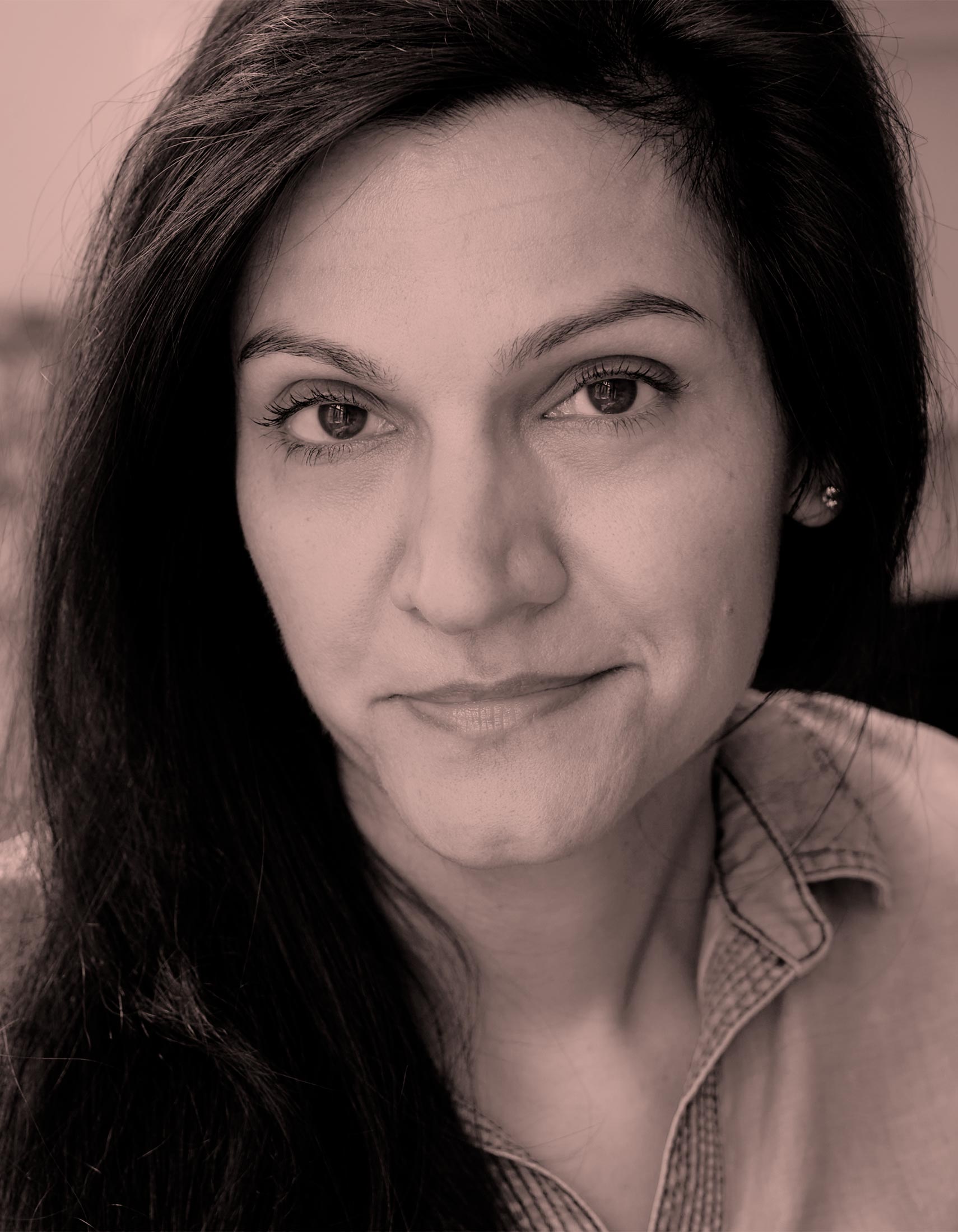 The language of food is inherently connected to culture, people and places, so it's no wonder photographer/director Deepi Ahluwalia is immersed in this delicious vernacular. Born and raised in Toronto, she has lived and traveled across the globe, experiencing the world through the lens of food and the people behind it.
After developing an impressive agency résumé, working account side then as an art director at agencies such as Publicis and DDB, Deepi pivoted to the culinary world where she studied classic pastry arts and worked in professional kitchens from New York to San Juan. She hung up her apron after moving to Los Angeles where she spent the last decade honing her craft in the genres of food, beverage and lifestyle photography. Now back in Toronto, Deepi brings that same love for culinary storytelling to her hometown.
Concept is king—or queen in this case—and Deepi stays true to the vision from start to finish. Thrilled by bold ideas, colour and print, drama and whimsy, she's as passionate about the potential of a single image as she is about creating a captivating film. And she is equally at ease in-studio as she is on location. A natural-born storyteller, Deepi's love of creativity, food and people come together each time she picks up her camera.